Spring is here, which means the winter semester is nearing its end and you need to figure out what you're doing once school finishes. One option is to get a job — but where do you even start?
As much as there's always stuff going on in the Rez-One buildings, it's good to have a reason to get out of your suite and spend some time getting some experience and saving up some cash for the new year.
Whether you are planning on attending summer school or are just planning to remain in Waterloo after the school year wraps up, it's always a nice idea to get some extra cash, occupy your time and meet some new people.
Job hunting — especially in a city you may not be familiar with — can be daunting, but there are countless options of what types of roles you can take on.
Here's what you can look into if you're looking to secure a job in Waterloo once you finish up exams:
Check Out The Job Boards
If you honestly have no idea where to start when it comes to how to occupy your time this summer in Waterloo (and make some money while you're at it), check out your school's job boards!
There are usually email alerts and a physical bulletin that will list available student jobs. This can usually be found in a student centre or in your program's lounge.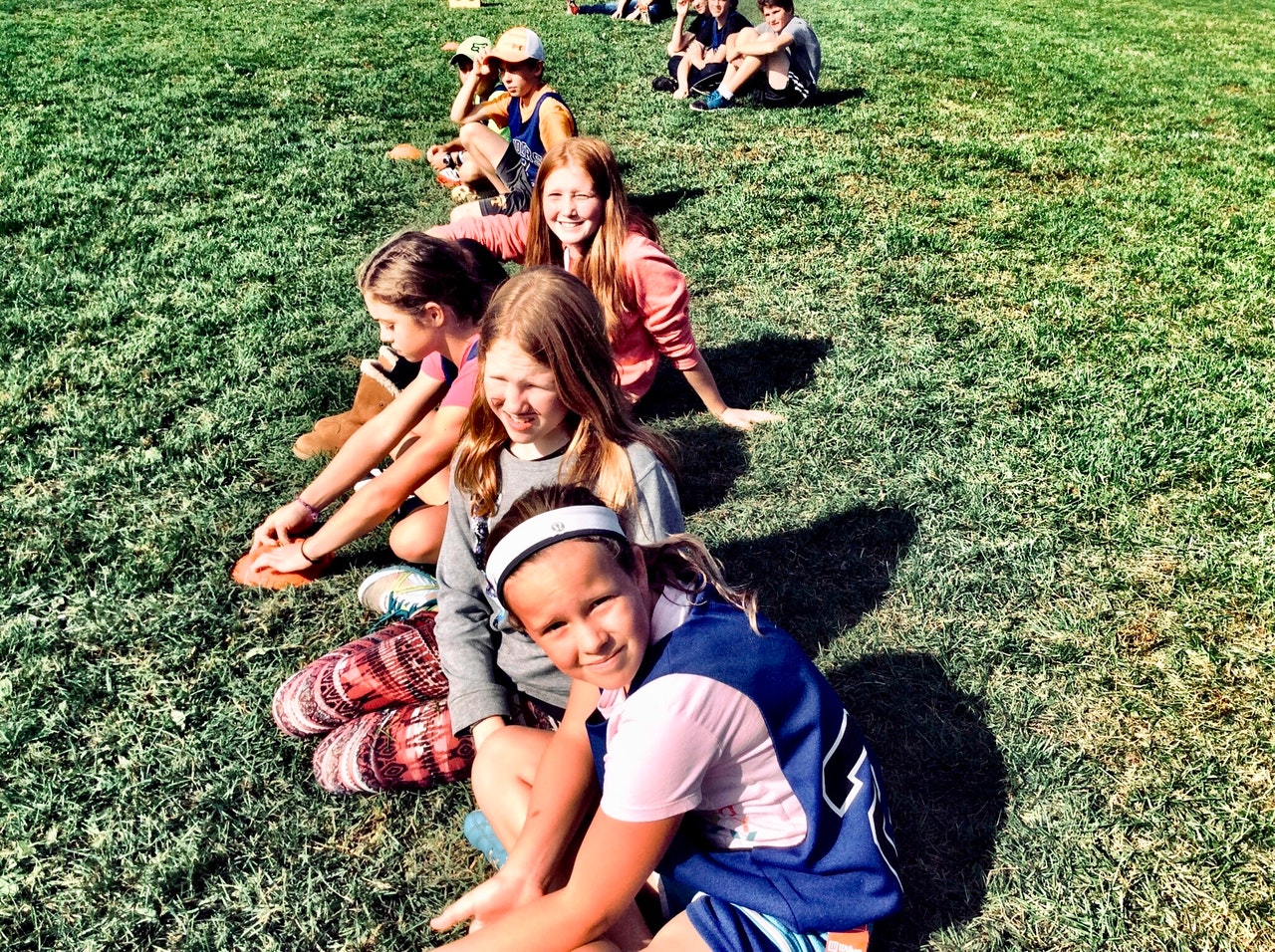 City Camp
Every city runs its own camp, and they always need a ton of counsellors! Summer camp is the perfect way to keep you busy throughout the summer, while also being able to still have your weekends to yourself!
Working as a counsellor provides some useful experience that you can put on a resume, and is also a great way to meet other people your age in the city.
Plus, if you have a few friends in the same boat who are looking to get a summer job, you can all apply together. Be sure to check out Waterloo's camps to start applying today!
Cafes
There are tons of trendy cafes in Waterloo — and we'd bet they need baristas! Cafes really test your coordination, speed and customer service skills — which are all valuable things to have and put on a resume.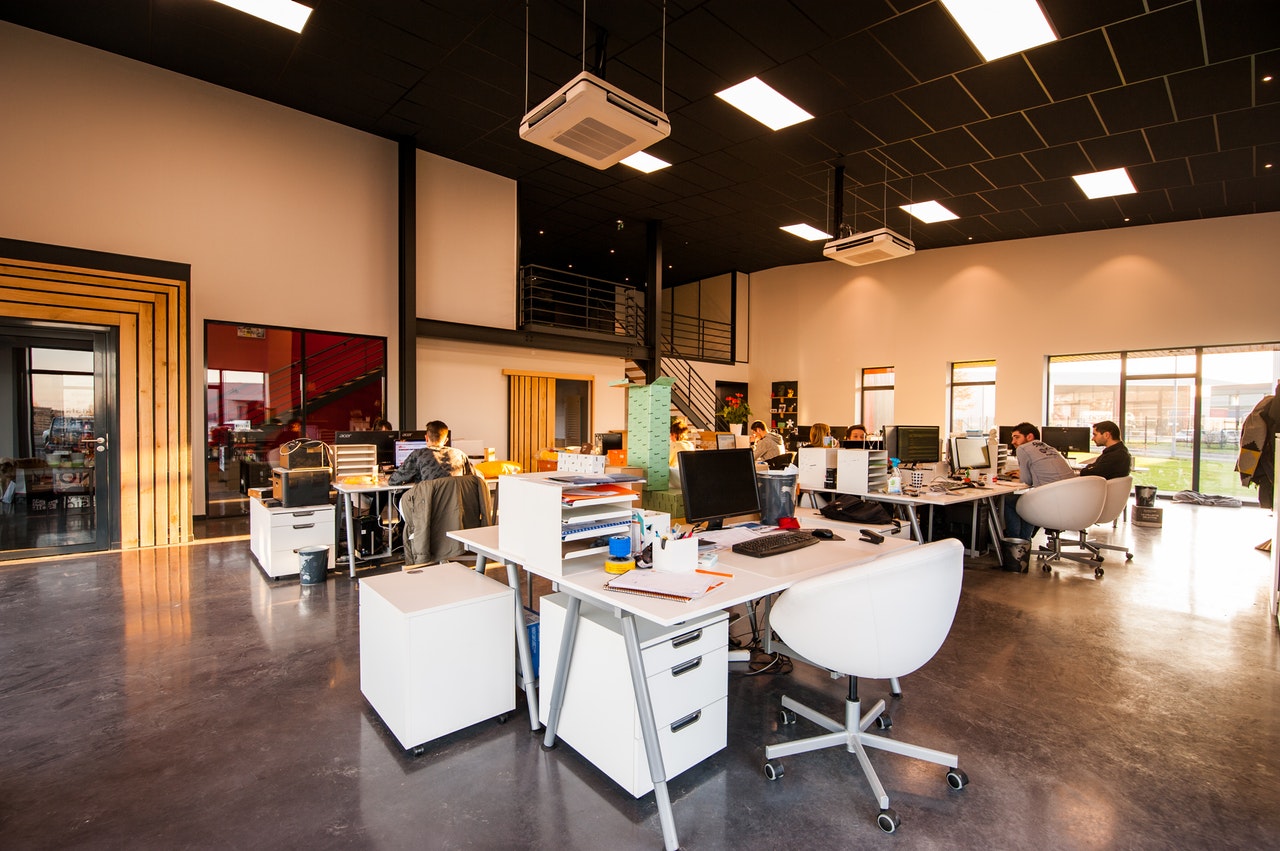 Internships
See if your program offers any kind of internship course that can allow you to get some credits while getting some hands-on experience in your field!
Some internships actually pay now, and Waterloo is a great place to land an internship position considering all of the tech companies and start-ups that call it home!
These companies are always looking to take in some students who they can take under their wing. Internships look great on a resume and are the perfect chance to occupy you in the summer, while also providing some worthwhile experience directly connected with what you want to do.
On-Campus
If you live in a Rez-One you're already close to the city's major universities, so why not get a job on your school's campus? Summer school does exist, and they will always need students working in on-campus restaurants, libraries, program offices and more.