We all have the eternal struggle of not wanting to leave home — while simultaneously wanting to socialize. Rez-One can help you make this dream a reality. We have a variety of amenities in our buildings that give you the opportunity to socialize while being steps away from your bed.
Here's how you can be a social butterfly while still being a homebody at Rez-One:


Building Activities
At Rez-One we love to host events like movie nights to bring everyone in our buildings together. The nice thing about partaking in these events is that you can bring a friend along and get to know other people living nearby you — but you can still leave whenever you want without the concern of when or how you're getting home.
It doesn't hurt to drop by for an hour, chat a bit, and then go back to your suite! If you find you want to join for the next movie or game we're hosting you're always more than welcome.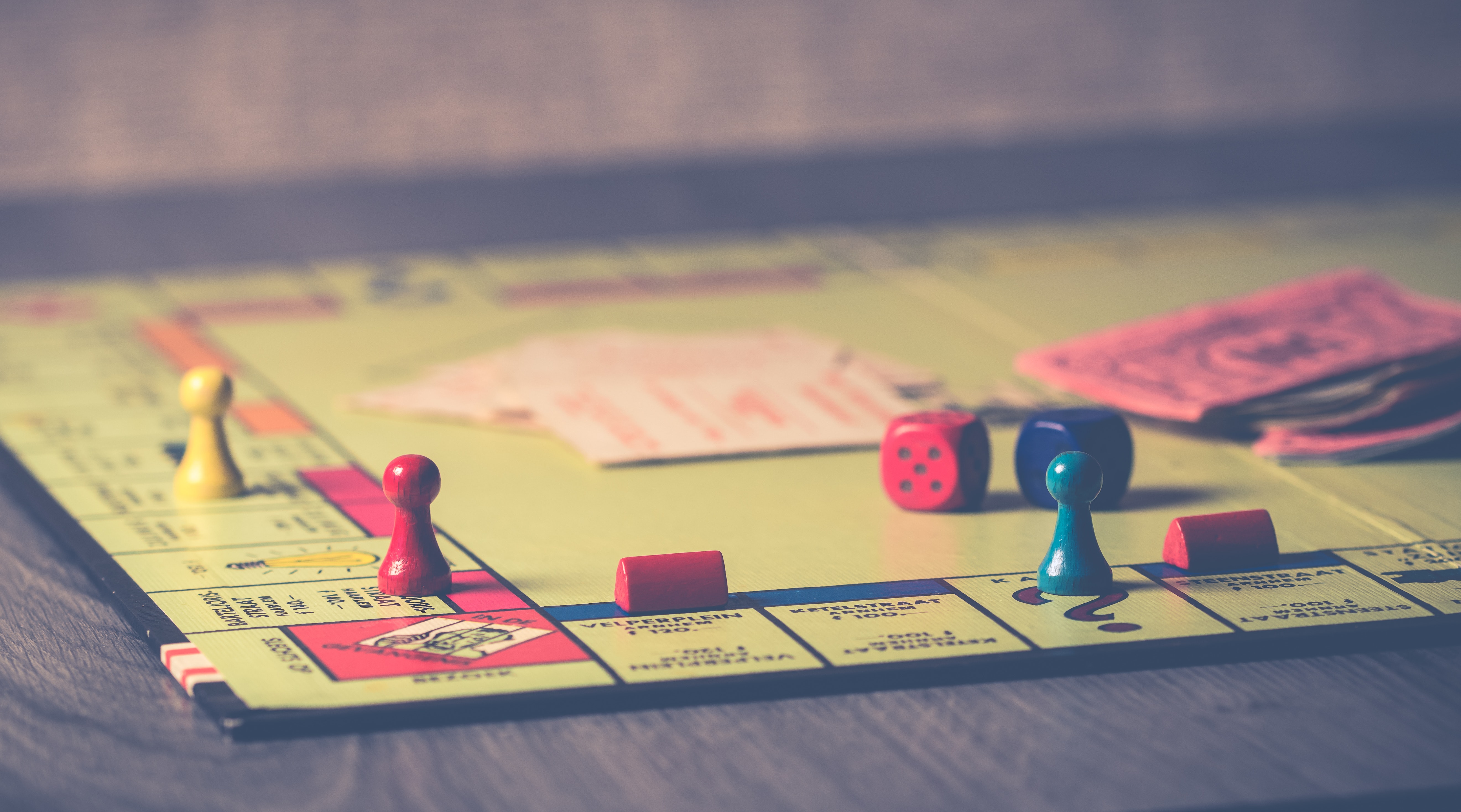 Invite Friends Over For a Game Night
What better a way to socialize and stay home than to have your friends come to you? When the night wraps up you're steps away from your bed, and will likely have a minimal mess to clean up.
Making dinner and hosting can be draining, which is why a game night is the perfect middle ground! Get some snacks together, have friends bring different games, and you're ready for a fun, but relaxed night in.
If you're in the market for some new board games, some of our faves include Catan, What Do You Meme, Telestrations and, of course, the classic Cards Against Humanity.
Movie Marathons
Sometimes it's nice to have company without feeling the pressure to be a host. Keep things low maintenance by having a couple of friends over to just hang out and watch a movie. No mess to clean up, no need to get all dressed up — just you, sweatpants, a couple of friends, and a movie. If that's not the perfect balance between couch potato and social butterfly we don't know what is.
Have a Study Date in a Study Room
Sometimes there are just too many tests and upcoming assignments due, to go out for dinner for a few hours, but doesn't mean you can't get social! Instead of sitting in your suite alone struggling to focus, meet up with a friend to have a quick coffee and get some studying done in one of our study rooms! You can even enjoy a study date in one of our cafes or restaurants at the bottom of Rez-One buildings!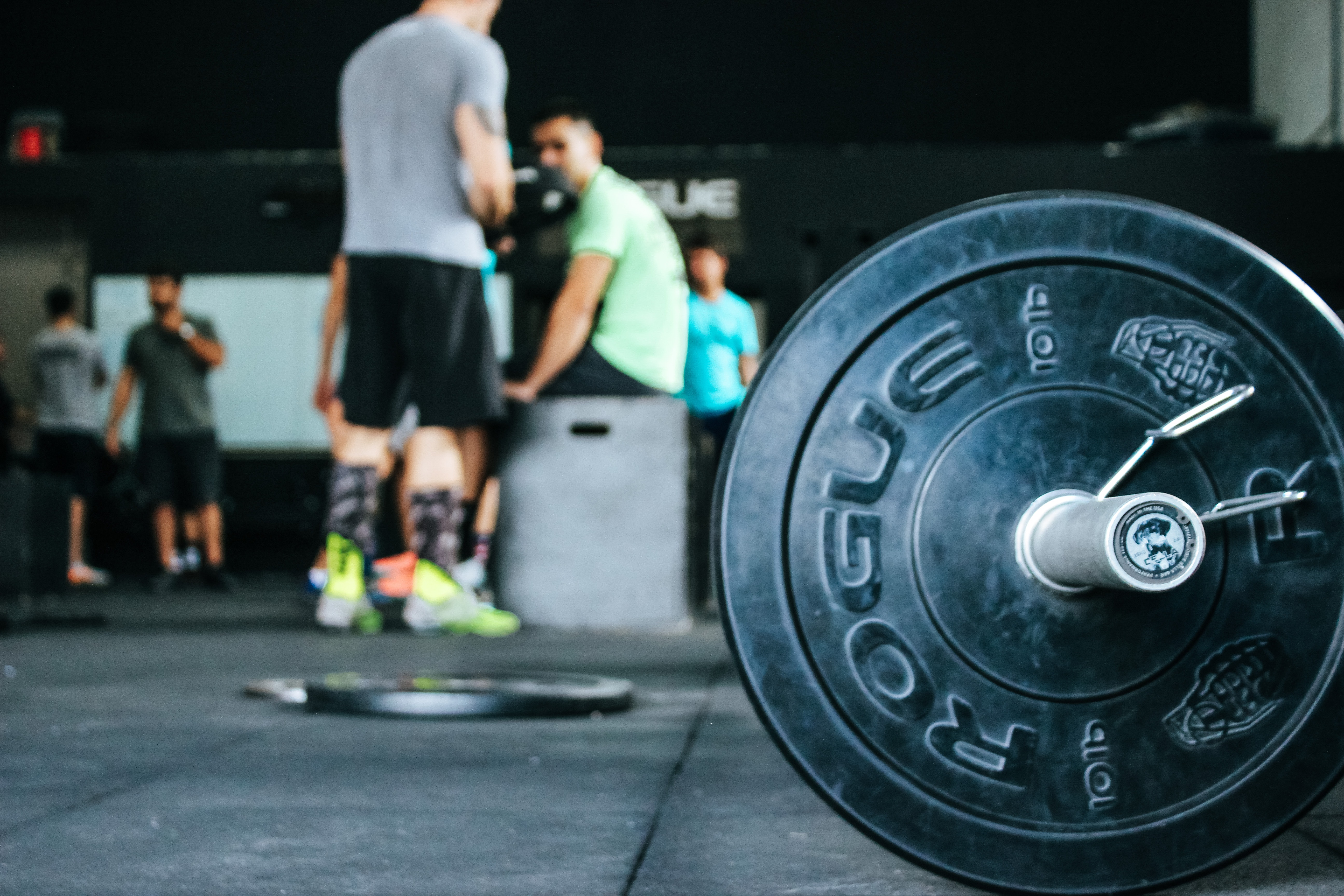 Meet a Friend in the Gym
The general pattern here is doing an independent activity with someone else — this helps you get in some you time, while also having the opportunity to chat with someone else. Rez-One buildings have a fully equipped gym, which is perfect for a productive morning friend-date when you just want to get out for a little bit.
Get your workout in with your friend for an hour and then you'll be steps away from your home! It's totally up to you if you want to invite your friend in for a quick catch up, or if you just want to head back home and have some unwinding time.