The semester is coming to an end, which means one thing: spring in Waterloo. Whether you are staying near campus for summer school or are hanging out in the city to work and save some extra cash, there are a lot of reasons why students may choose to stay in Waterloo over the course of the warmer seasons.
It can be a little tough to maneuver a student city when school is over, but we promise you that there are tons of things you can do in Waterloo this spring and summer to get you out and about, and meeting some new people.
Here are all the things you can do in Waterloo this spring, now that school is done and you and your friends finally have some time for yourselves:
Take Day Trips
There are so many day trips you can take from Waterloo — and you won't even have to be in the car for longer than one hour each way! For example, the Spirit Tree Cidery is just an hour away in Caledon and makes for a fun and exciting adventure — and the perfect way to celebrate the end of the school year.


Take a Hike
Waterloo has countless walking trails and national parks, not limited to the Huron Natural Area. Make use of these trails by going for a walk, hike or bike ride!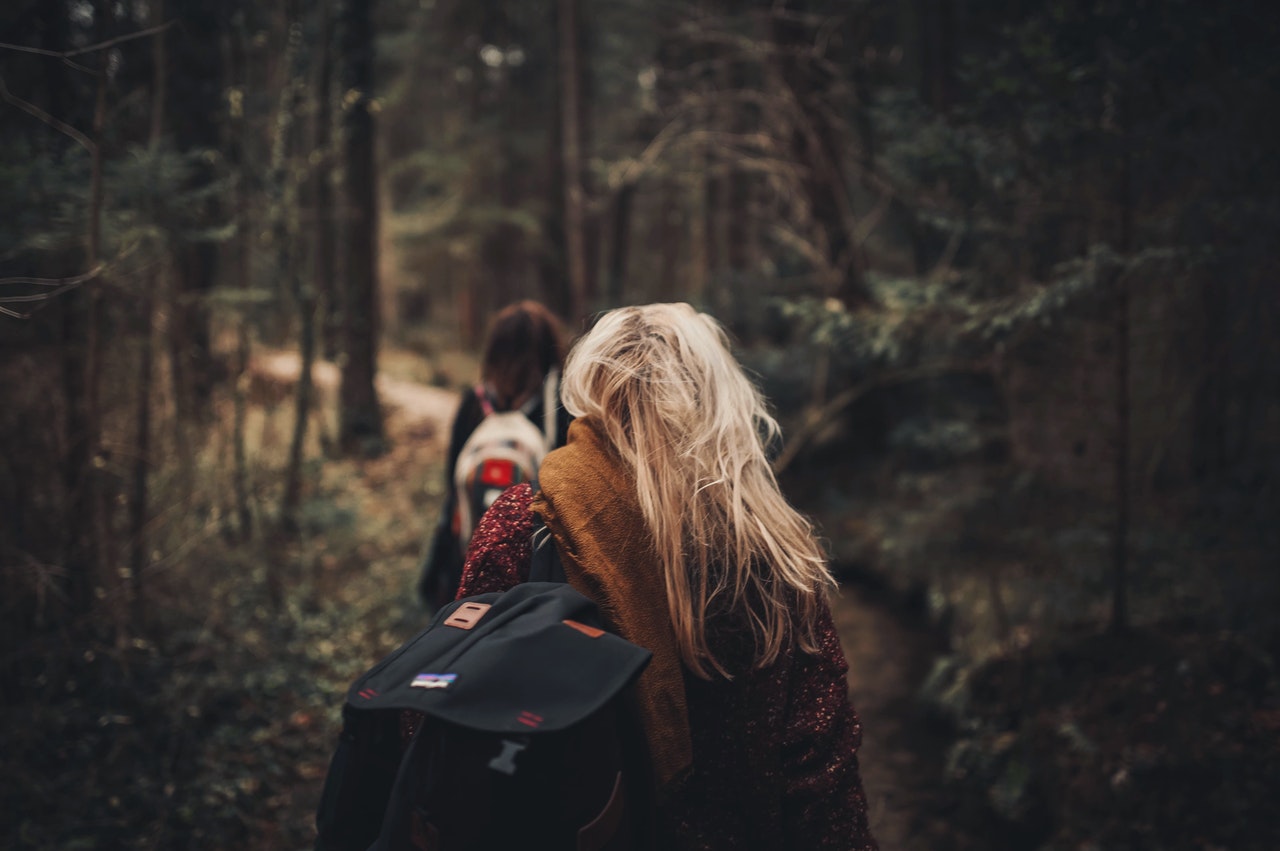 Not only is it scenic and serene, but walking a trail gets you moving and is the perfect day date for you and a friend to get out and catch up. You can head to Bechtel Park Trail, Iron Horse Trail or any of these other popular trails in Waterloo
Have a Beach Day
The school year is over! Celebrate and rejoice — and be ready to do it all again. You deserve to kick your feet up and enjoy the perfectly balanced weather for the short period of time that we have it.
This season is a perfect time — before the sweltering heat — to hang out on Waterloo's beaches, have some snacks, and just kick back.
Waterloo is not short of beaches, you can visit; head to Shade's Mill, Guelph Lake, Soper Park, Laurel Creek or Conestoga Lake!
Attend Summer School
It can be hard to fill up days after school ends — so why not take a couple of classes?
Taking a course or two in the summer helps to really focus on the course material, learn something new, and experience campus when it's a little more serene and less packed with stressed students (not that we blame them).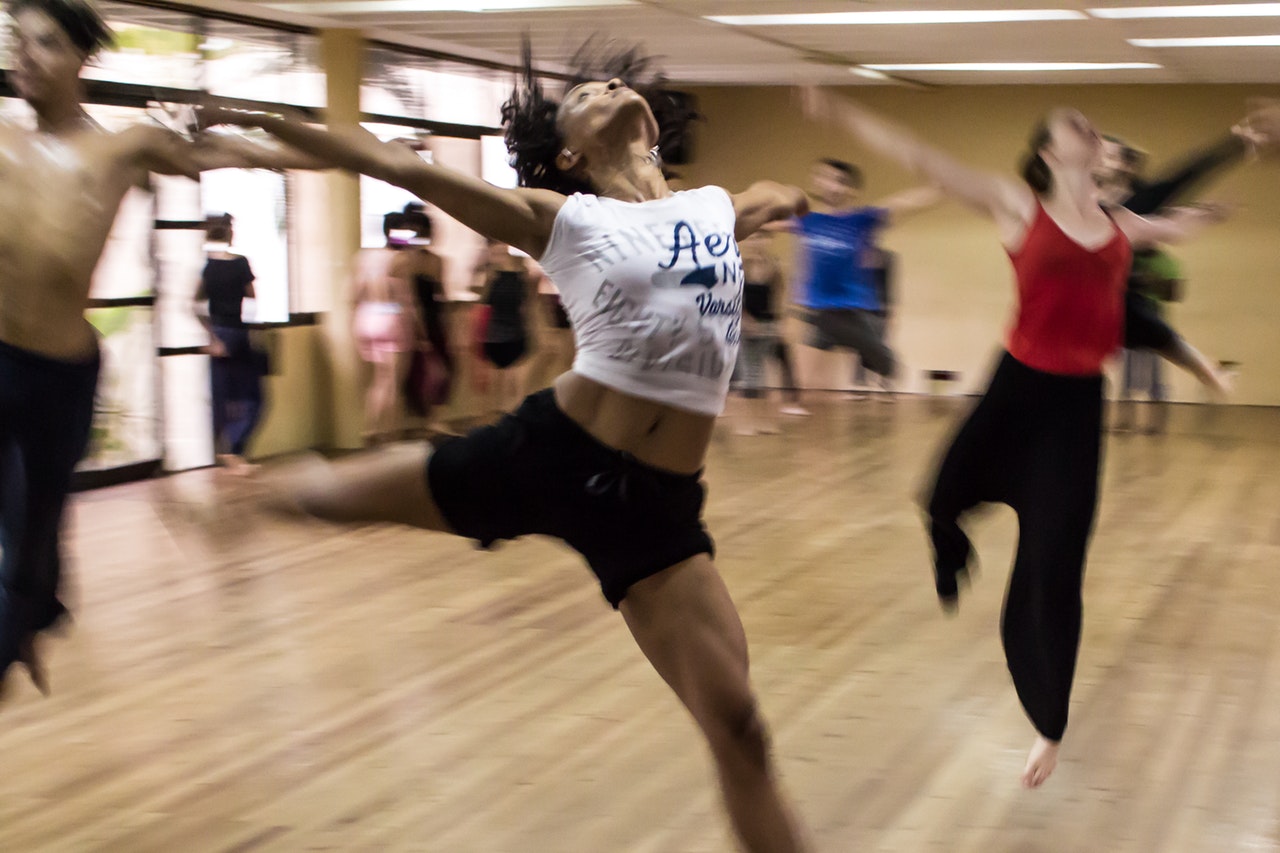 .
Enroll in a Class
The city of Waterloo offers a wide variety of classes not limited to dance, martial arts and fitness sessions. Some of these are pricier than others, but it's totally worth seeing if any of your friends want to take a class with you!
Get out of your suite, get active and learn something new! It's a total waste to not use these options that the city provides.