When you are a student, a healthy lifestyle can feel way beyond your means. After all, how are you supposed to make healthy choices when you are constrained by limited time, resources and budget?
The thing is, a healthy lifestyle — like everything else — is a balance that can only be achieved by planning and being resourceful.
After all, being healthy does not begin and end with your food. Healthy living is a combination of physical health and mental health brought on by your eating, exercise and working habits.
Here at Rez-One, we know how hard it can be to start — and maintain — a healthy routine. This is why we've accumulated resources and tips to help you achieve that long desired balance:

Balancing School, Friends & the Gym
It's easy to say that everything is a balance — what's hard is actually finding that balance. We're here to show you that finding a balance is about utilizing the right resources.
See How Others Do It:
There are countless university students who do double time also acting as an influencer and creating content. As you'd imagine, many of these influencers get tons of questions about how they balance their time.
This has resulted in a lot of online content chronicling how influencers pursuing post-secondary education have achieved the balance between school and fitness. The best part is that a lot of these videos include easy healthy recipes and dorm room routines!
Make a Schedule:
If you are juggling multiple things (like most university students), the best way to handle cooking, exercising and school is to actually plan your time.


Make a workout plan to decide what you want to work on, during which session! This will help you get some variety in your workout routine, and help you space things out better.
You can always book yourself for longer and shorter workouts, depending on what else you have to do on a given day. This also incorporates variety and is a lot more realistic than expecting to do an hour-long workout every day!
That said, it's important to make yourself a schedule that you can actually stick to — don't set yourself up for failure.


Have Realistic Goals:
Instead of pencilling yourself in for a morning workout on a day you know you have an 8 am class, schedule your early morning workouts on days you have off or a later school start. This will help you to start your day off positively!
The mistake so many people make is setting unrealistic expectations and creating a schedule that is beyond their means. Be realistic about your capabilities and when you'll feel up to certain tasks.
Lazy on Sundays? Do your meal prep before noon so that you can have the rest of the day for yourself!


Set Multiple Alarms:
Sometimes you can get roped into a task and then, before you know, the day is over. Set alarms to remind you when you should switch gears.
Give yourself a few hours of studying then set an alarm to get on the treadmill for an hour or do a couple at-home videos.
Setting alarms will give you breaks between tedious tasks, and will help you allot time to essential tasks like cooking, exercising, studying, grocery shopping etc.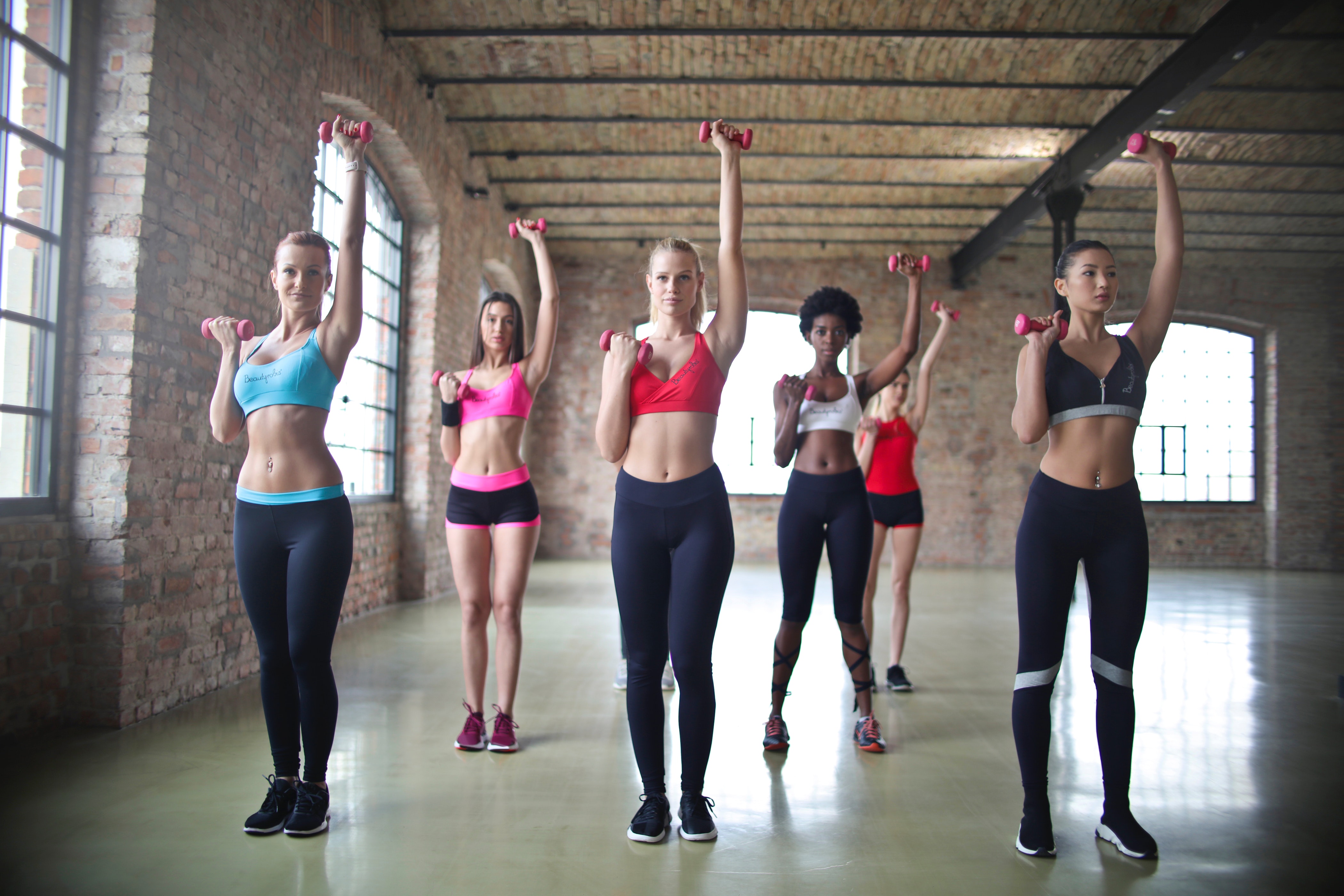 Workout Routines
So you want to work out — but where do you even start? There are countless routines you can use in your dorm and at your gym. All you have to do is identify what you work on, how long you have, and where you want to get your work-out on!
For Your Dorm
At Rez-One we do have gyms onsite, but sometimes you just don't want to leave your suite and we get that. There are so many at-home workouts that you can do in your dorm — there's no need to feel limited by space or lack of materials.
These routines are perfect for squeezing in before or after a class:
No Equipment Workout:

Cardio & Core:
Using Dorm Room Equipment:
Yoga:
At the Gym
So you got to the gym — congrats! Here are some routines you can incorporate to spice up your work out session. It's a good idea to mix up different routines that focus on different parts of your body.
Beginners:
Sometimes the hardest thing about going to the gym is not knowing where to start! Try a beginners workout to get yourself into the groove of things, then start incorporating some more complex routines.
What are Other People Doing?
You may find that all you need to form a consistent workout routine is to see what other people do when they go to the gym!

Treadmill Routine:
Cardio can be daunting and, well, boring! Switch things up with interval training.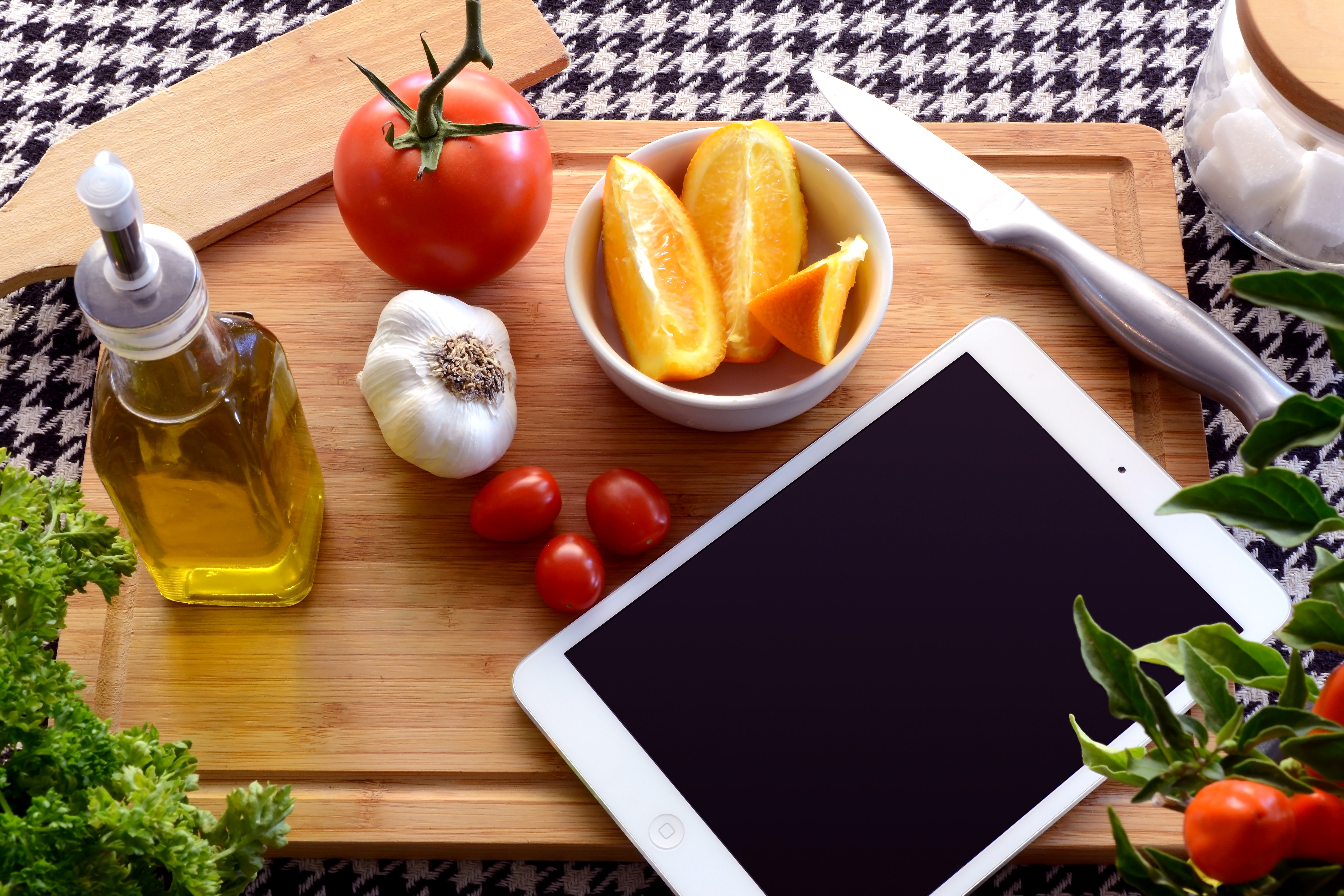 Fitness Apps You Need to Download

Find the right app for you that has the functions that will help you meet your unique fitness needs! These various apps boast a wide assortment of functions not limited to workout routine videos, meal planning, food intake tracking, calorie tracking and more:
Fitness routines designed by professionals
100 free guided workouts
Sharing functions to compare progress
Customizable fitness programs


Video workouts
Workout calendar (for $0.90 a month)
Recipes
Athleisure shop


Food tracking (there are six million foods already logged in the system!)
Recipe storage
Food logging
Exercise monitoring
Integrable with 50 other apps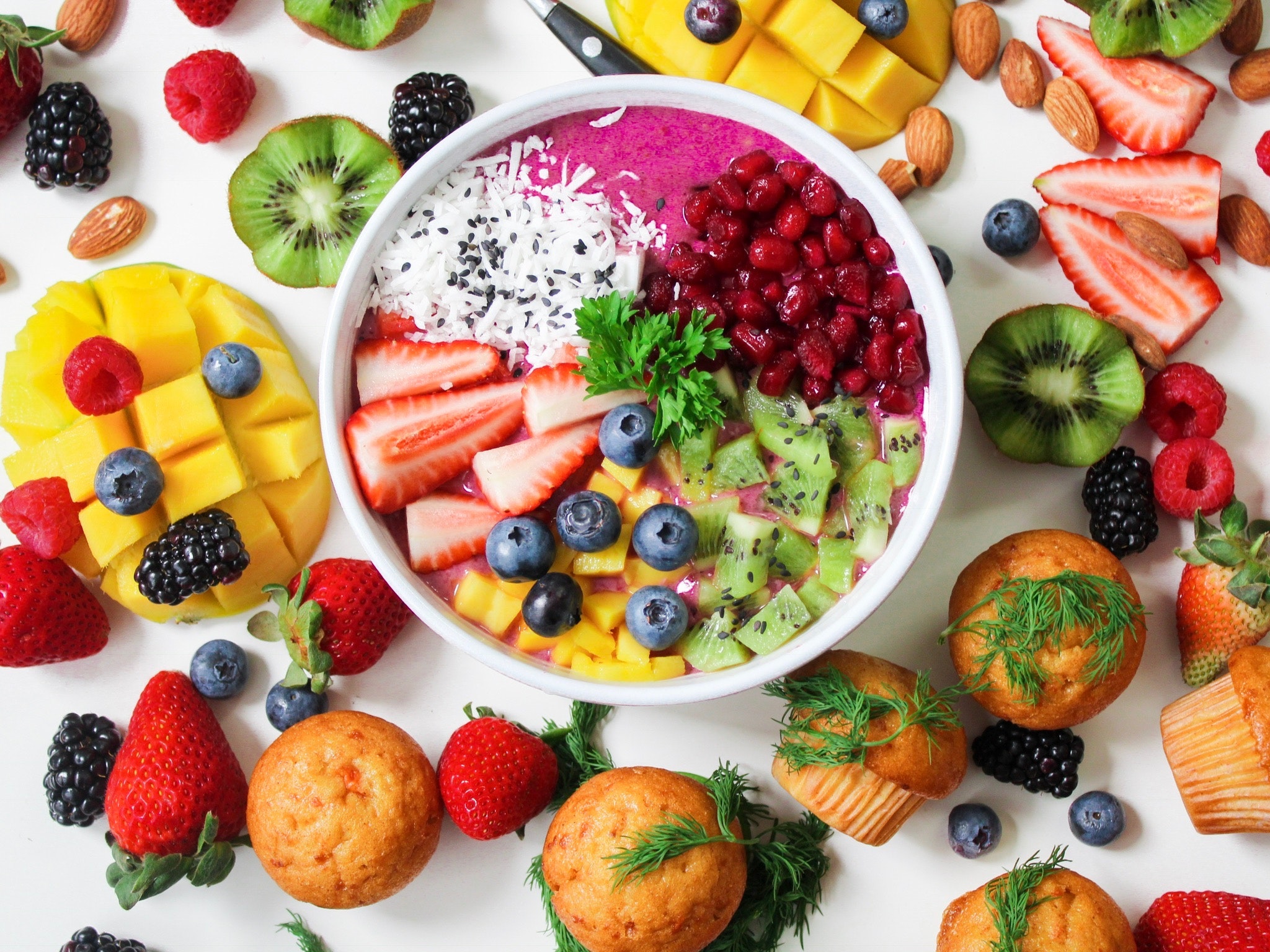 Healthy Eating
Healthy eating isn't as impossible as it feels! Here's how you can make putting together healthy meals more of a feasible task.
Meal Prep
It's always helpful to get all of your cooking done for the week in one go. Be sure to use online resources like BuzzFeed's Tasty and other food channels to help you get some inspiration for meal prep recipes.
Meal prep will eliminate your cooking time during the week, and if you worry about getting sick of the same thing, you can always maintain the same base and keep a variety of fresh ingredients to pair with the base!
For example, if you make quinoa for the week, you can always incorporate different proteins and vegetables on different days. You can also use the quinoa as a bowl, in a salad or as a side!


Grocery Shopping
It's essential to grocery shop responsibly. Fortunately, there are countless apps and coupons that will help you save at local grocery stores.
Additionally, it's a good idea to crawl the internet for budget-friendly grocery stores near you! For example, there are countless Reddit forums surrounding affordable places to eat and grocery shop at around Waterloo campuses.