It is hard enough leaving home to start a new life in a new city, at a school you don't know anyone at. Throw in having to hunt for a new place, and you've reached almost the of peak university stress (SPOILER: The peak is exam season).
Looking for the right student housing can be a challenge, especially because you seem to be having to make decisions left, right and centre right before school starts. To make things a little easier for you for when you're on the hunt for somewhere to settle down before starting a new chapter of your life in a city you don't know, we compiled a list of things that will make for the perfect student housing.
Here are some of the key things you'll want to look for while shopping around before you sign a lease: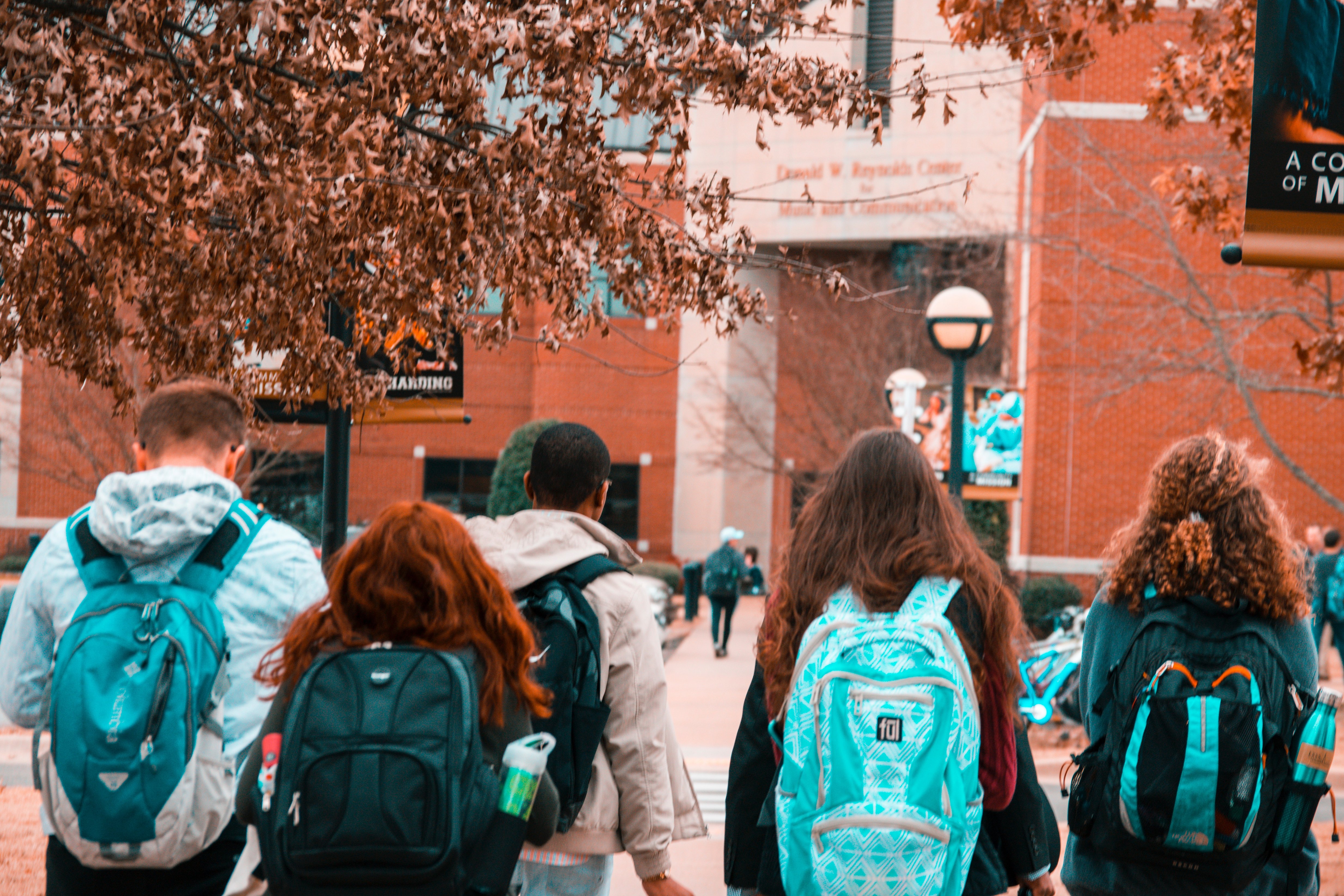 Proximity to Schools
Being close to universities is probably on the top of the list of what you are looking for out of your student housing. The ideal student housing is a walk or easy bus ride away from school -- it gives you a little more space than living on campus, but gives you the convenience of being nearby. All of Rez-One's buildings are at maximum a 10 minute walk from the nearby school.


Responsiveness
You don't want student housing that never gets back to you regarding your questions or concerns. If you ever want to get in touch with anyone at Rez-One, they will always get back to you with an answer or solution in a timely fashion.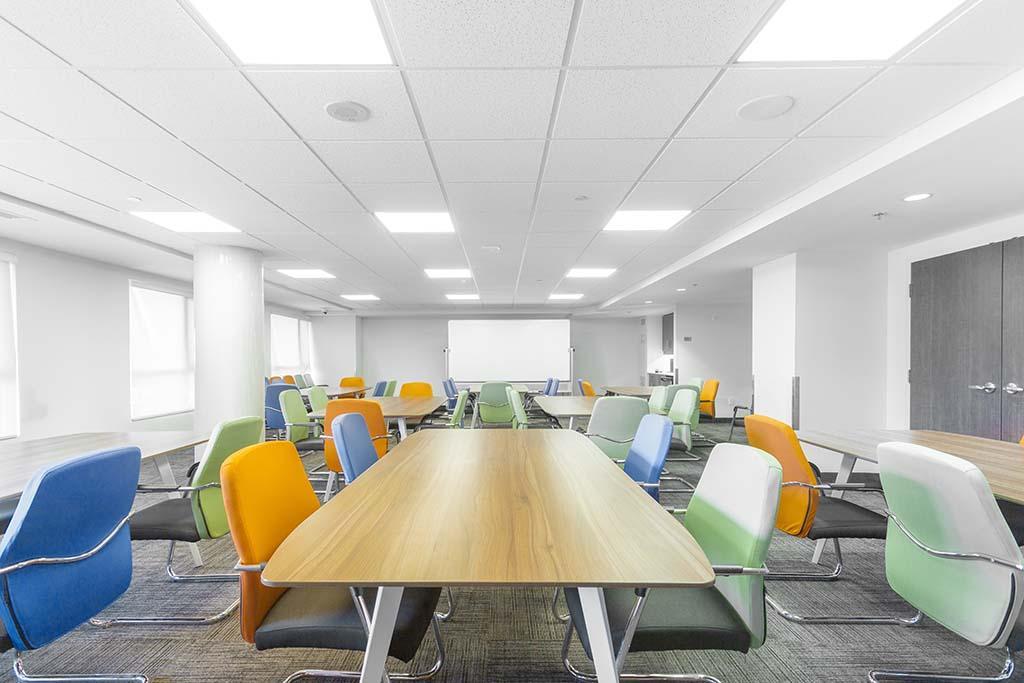 Key Amenities
Amenities like study rooms and equipped gyms are a huge bonus to student housing. After all, it can be hard to motivate yourself to work out or study in your own suite, so having these options in your building pushes you to get out of your place and do what you've been trying to encourage yourself to do. A day off suddenly becomes that much more productive when you start out in the gym, study midday, and then grab some dinner with your friends in the evening to reward yourself for everything you got done.
Clean Quarters
No one wants to live in a dirty student housing -- it's hard enough to keep your own room clean when your building is already maintained. At Rez-One you actually have cleaning services available for when things start to get out of hand, to ensure that your quarters never quite reach the point of no return.


Proximity to Grocery Stores & Pharmacies
No one wants to bus or Uber with their groceries. It's ideal to have a these big box stores nearby to make your shopping as quick and easy as it can be.
Attached cafes
It can be hard to study in your room, which is why it's a huge plus when student housing has a cafe that's connected. It gives you the illusion of going out and leaving your room, while also having the convenience of being steps away from home. Plus, having a cafe attached to your building really comes in handy when you want to grab a coffee on your way to class so you can avoid waiting in line with everyone else at campus coffee shops.
Attached Restaurants
Sometimes you just want to go out to eat -- but don't want to stray too far from your building. Having a restaurant attached to your building is a major advantage, and is a good way to get your friends from other buildings or residences to come to you! The sushi joint Ken Sushi is attached to the bottom of Blair House, and even boasts a lounge area -- could it get any better?
Social Events
It can be hard to feel like you're a part of a community when everyone in your building is disconnected from one another. Find a student housing option that hosts fun events and encourages everyone to come together! For example, Rez-One loves hosting movie marathons and game nights to get everyone in the spirit and to encourage residents to mingle and feel like party of a family.