Black Friday has a way of getting us to spend way more than we ever would otherwise. There is something about hearing the word "sale" that makes you feel like you're missing out if you don't make a purchase.
What this usually results in, is buying a crap ton of things that you don't actually need. Or, once the after-after-Black-Friday sale comes along, you'll find the things you already bought at an even more discounted price.
Really, it's kind of a scam — unless you have a game plan. There are certain purchases that are usually out of student budget that get put off indefinitely. These are the things you should be stocking up on when Black Friday sales hit this year:
Finally Replace Outdated Tech Products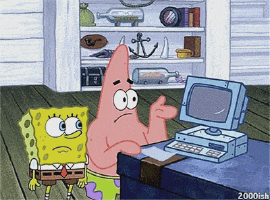 Via The Odyssey
Tech products (computers, phones, TV's) and accessories like keyboards can get pricey. That's why these are the exact types of items you should be looking for on Black Friday. Chances are, you've been putting off replacing your computer mouse or buying a hard drive to store all your extra school files. This is the perfect opportunity to make the purchases you've been slacking on just because they are usually so expensive.
Stock Up On School Supplies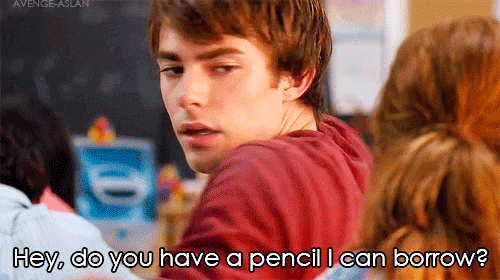 Via The Odyssey
We know, there is nothing like going school supply shopping right before school -- but let's be honest, prices are always hiked up at that time. Do some off-season supply shopping at places like Staples and Walmart for killer sales on things like pens, notebooks, paper, binders etc. You'll be happy you did when you already have half the items on your back-to-school shopping list next school year.
Buy Clothing That Is USEFUL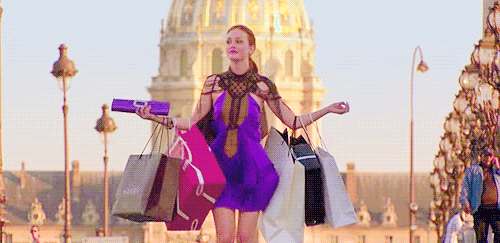 Via Fashion Magazine
Black Friday clothing sales are really good at making you buy things you don't need — like out of season items, and sweaters exactly like the ones you bought last year. Instead, look for sales for these types of items:
Basics: White, black, neutral coloured tees and tanks are perfect for layering.


Jeans: Jeans can get expensive, so this is the perfect time to invest in some good light wash, medium wash, and dark wash jeans.


Professional Clothing: We all need a good blazer and pair of well tapered trousers -- but they are just so damn pricey. You will need to go to a business casual event at some point, and even if you don't it's important to have these items in the back of your closet to bust out for presentations or interviews. Now is the time to invest because after Black Friday, the prices will be a little steep for a student budget.


A Winter Jacket: Let's face the fact. You're going to need one. Especially if this is one of your first winter's here in Canada, these are absolutely mandatory, and can get very expensive. Seek out those deals and get yourself a good winter coat to keep you warm and those walks to school.
Invest In House Items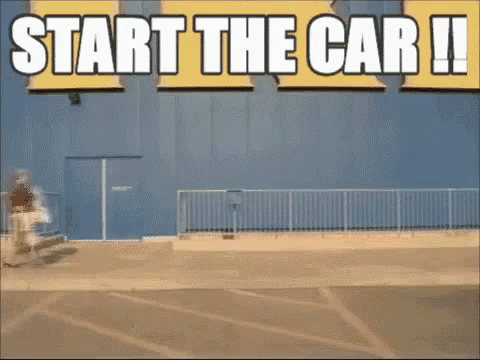 Via Tenor
Have you been meaning to replace your sheets? Do it NOW, while prices are lower. It's a good time to invest in linens, replace ratty old towels that you've had forever, etc.
Stocking Up On Underwear And Socks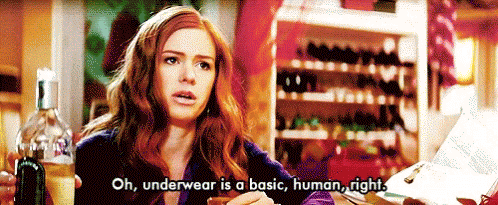 Via Tenor
You need it, just buy it in bulk. Don't question it.
Do Your Holiday Shopping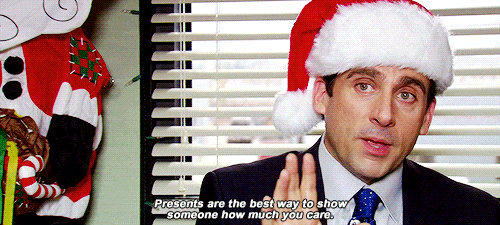 Via The Odyssey
Holiday season is the most wonderful — and expensive — time of the year. To get some bang for your buck, do the bulk of your holiday shopping over Black Friday. Plus, you're probably at the mall to scope out the deals anyways!
Visit The Campus Store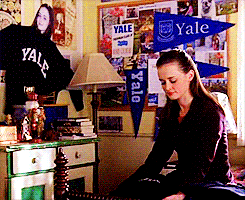 Let's be honest, prices for university gear are usually way up there — which is why this is the perfect chance to finally buy yourself a hoodie from your campus store.
Wait For Monday
Via Elite Daily
Oh, and the best tip of all: if there is a store whose sales your waiting on also partake in Cyber Monday, just do your shopping a couple days from the comfort of your own home.