After 22 years of living in this city, I will guide you through the ups and downs that are associated in living here, and what to expect as a newcomer coming to town attending one of the prominent Universities in Canada.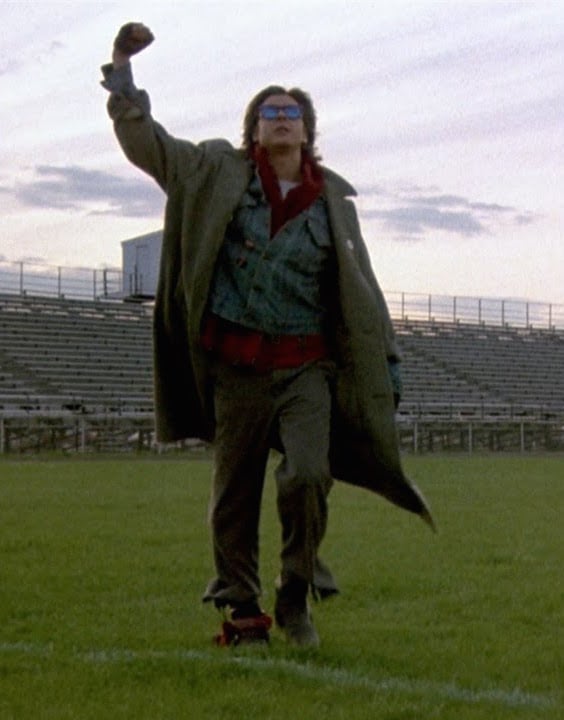 The first thing you will notice coming to the Waterloo region, is that the town is very mundane and relaxed compared to the hustle and bustle of Toronto and the surrounding GTA. Living in a town comprised of students and a high number of older aged people, it really creates a nice atmosphere where the students and adults have really been able to mesh to make this town as great as it is.
When moving to Waterloo, specifically for school, you are joining the other almost 60,000 students that come to the region every September so remember, you are not alone. Coming to a new town that you may have never been to and only seen pictures of can be intimidating (especially on top of attending a new school) most of you entering the program to help kick off your career. Students alike really come together to make everyone feel as welcome as possible. Along with many of the student accommodations offering maps and providing directions on how to operate the transit or find your way on campus for day 1.

It can seem daunting moving to a new city, but Waterloo really has done everything in its power to make the town as easily accessible for all new students and anyone moving into the city. With the addition of the LRT to make buses more open, getting around will be even easier especially with all students being able to take the LRT and GRT for free for being a student. Whether you are attending University of Waterloo, Laurier, or Conestoga College, you will be attending schools in the heart of Waterloo leaving your options for entertainment, food and fun being almost limitless.
The goal when moving into Waterloo this September is to have an open mind. You are going to be meeting thousands of people either on campus or where you're living. While you're out to eat or at the movies there is always the chance to meet someone new. Try to stay as positive and open minded as possible as the opportunities in Waterloo are endless. We hope that you have an amazing semester and that moving in to our beautiful town goes smoothly. Good Luck.