Winter is usually when we Netflix & Freeze Our Asses Off for an extended period of time. Although, because we live in Canada, there are actually a lot of winter activities available that can get us out of the house and active — it's just a matter of knowing what there is to do and how to dress for it.
Waterloo has tons of fun things you can do in the winter thanks to its many skating rinks, toboggan-friendly hills and more.
If you're wondering how to spend your time this season that seems to never end, here are some things you and your friends can do in Waterloo around Rez-One: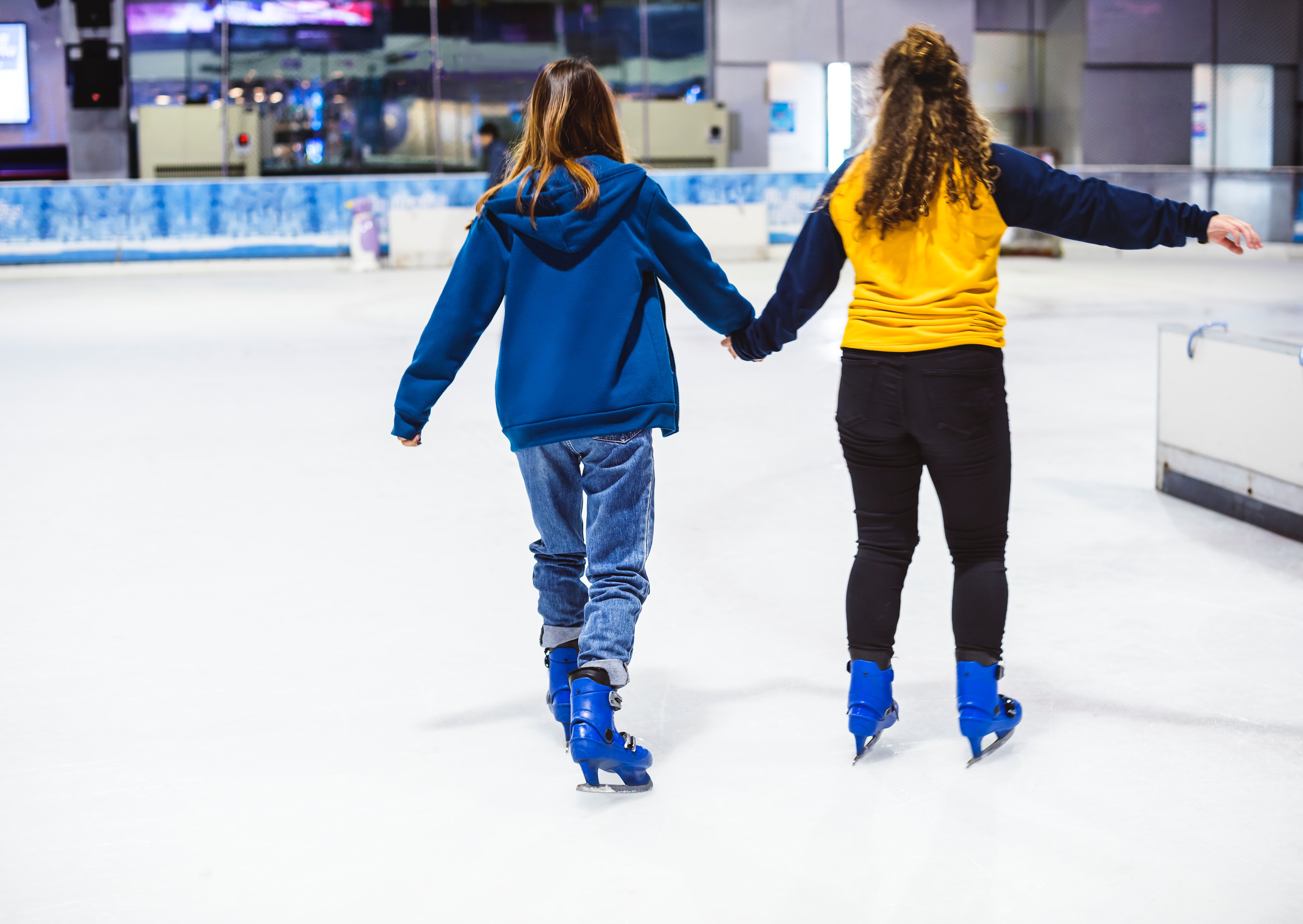 Skating
Waterloo has a lot of outdoor skating rinks, but the ones closest to the University of Waterloo is Waterloo Square and Autumn Willow.
Buy a pair of used skates online or just rent skates at the rink and you're ready to go! Skating is the perfect opportunity to get active in the winter and to do something a little different with your friends.
If it's too cold for outdoor skating, the University of Waterloo's Columbia Icefield (CIF) offers indoor skating among other activities.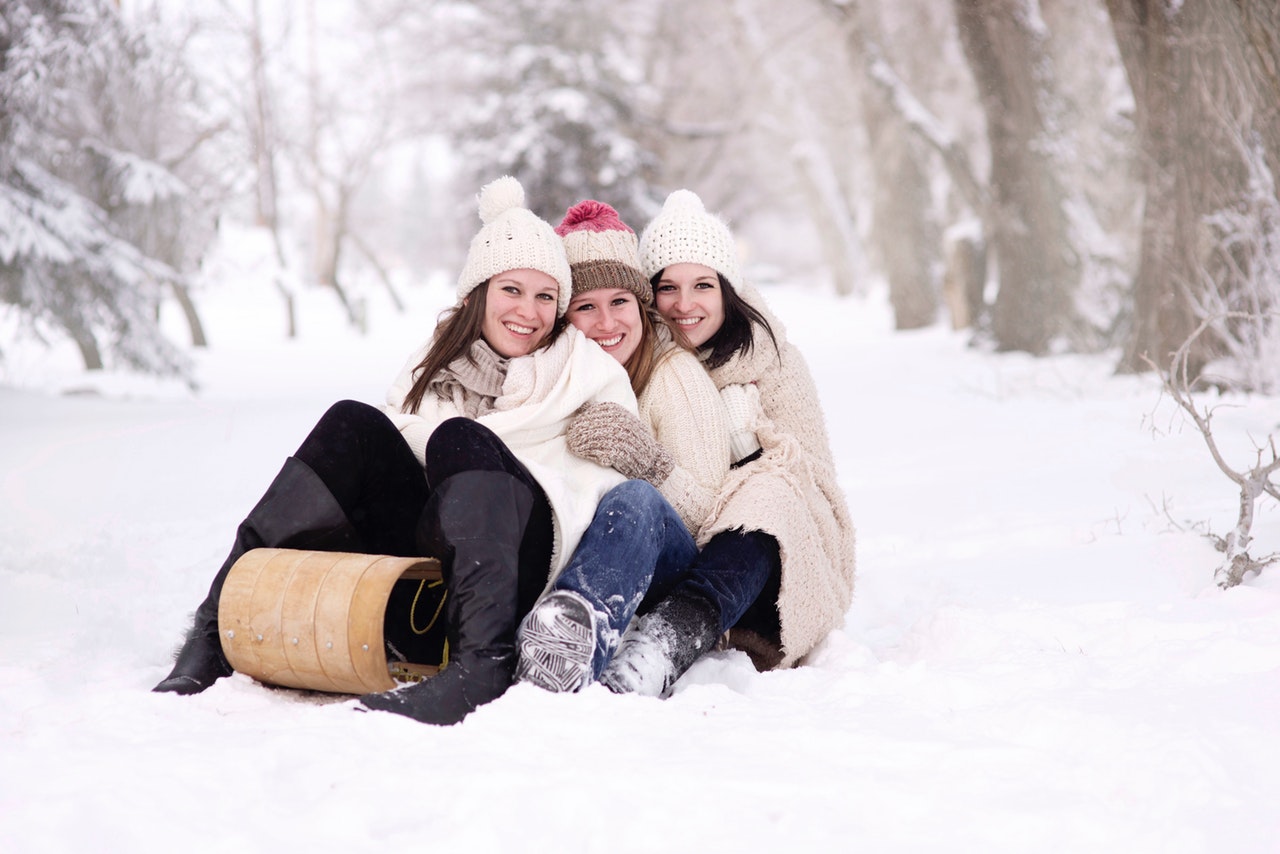 Tobogganing
Honestly, all you need for tobogganing is a sled of some sort and a tall hill. Take a walk around your area to identify the best kept secret hills perfect for tobogganing. The best hills to toboggan down will be the ones you and your friends discover that are less known to the public.
If you would rather a known tobogganing hill where you'll run into your classmates, Kitchener's McLennan Park has a formal run every winter.
Other local hills include Kaufmann Flats off University Ave and Lexington and the soccer fields near THE CIF.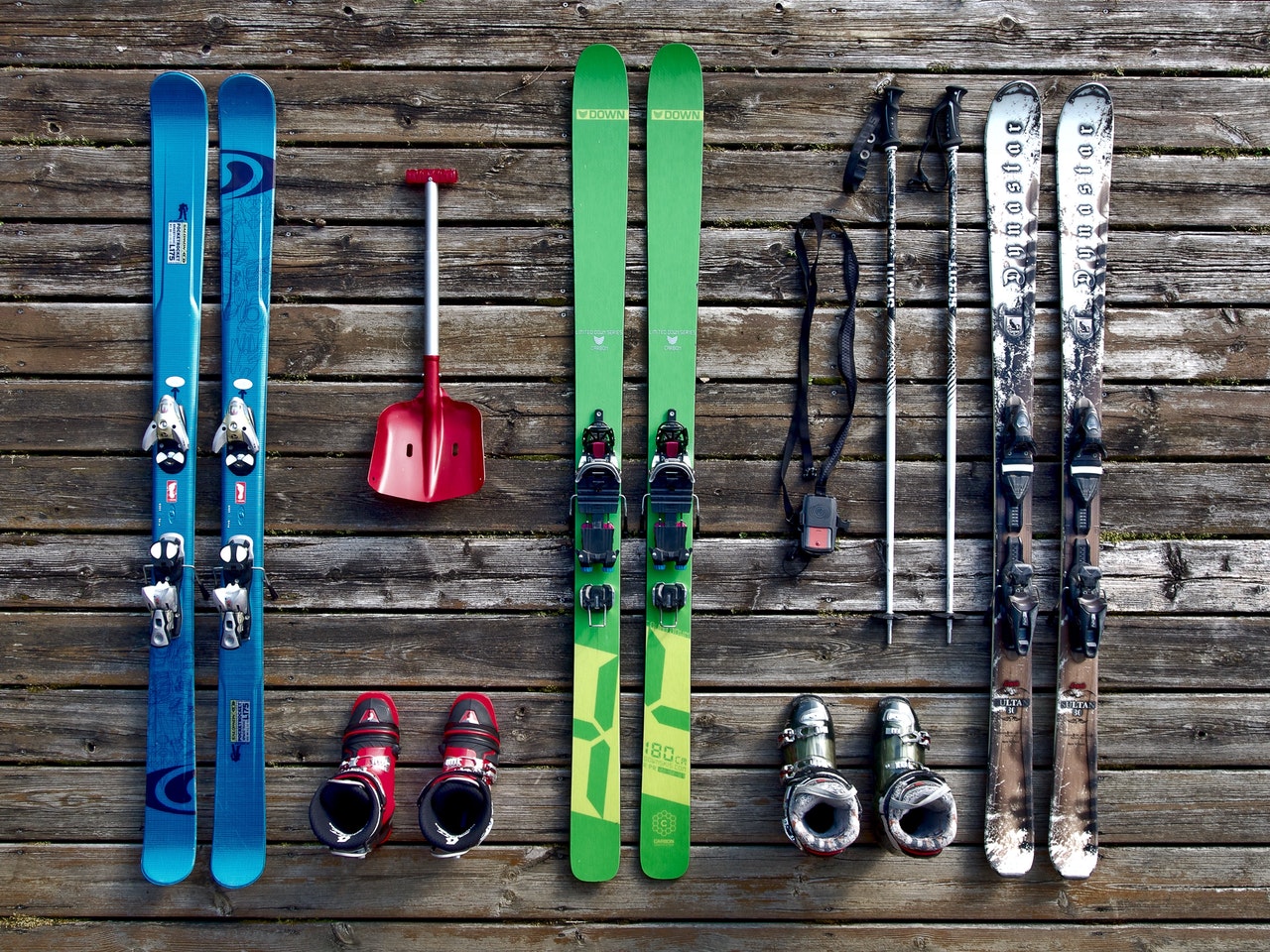 Skiing
Skiing can be an expensive sport, but luckily students at the University of Waterloo can get discount tickets for Chicopee Ski Resort. Students with a Campus Recreation Membership can get four-hour lift tickets for $25 each and four-hour rentals for $50 each!
Skiing is the perfect way to get some fresh air and is generally a fun activity to do with a group of friends! It can get tiring (and not to mention boring) staying inside all winter and skiing is the perfect activity to get you out of your suite. Skiing is also the perfect way to meet other people with similar interests.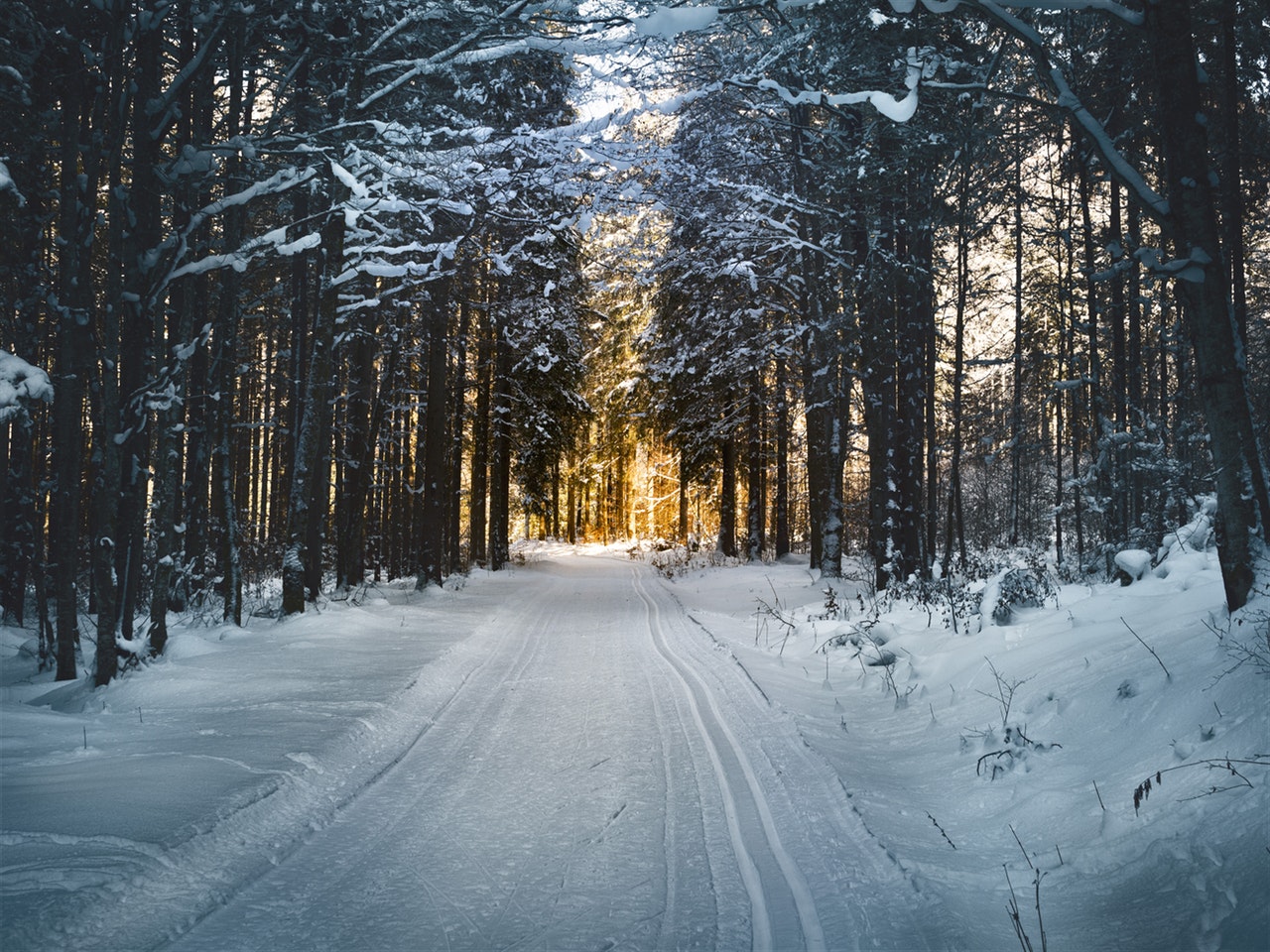 Go for a Walk
We promise we aren't crazy — there's nothing wrong with getting bundled up and going on a scenic walk! Try out a walking trail for some fresh air, and not to mention some great photo ops.
Try out the trail on Columbia St W that goes around Columbia Lake and passes by the Brubacher house and OpenText building. The trail extends to Bearinger Rd, just be sure to take safety precautions because this trail is a well-kept secret and can be isolated. Make sure to go with a group of friends.