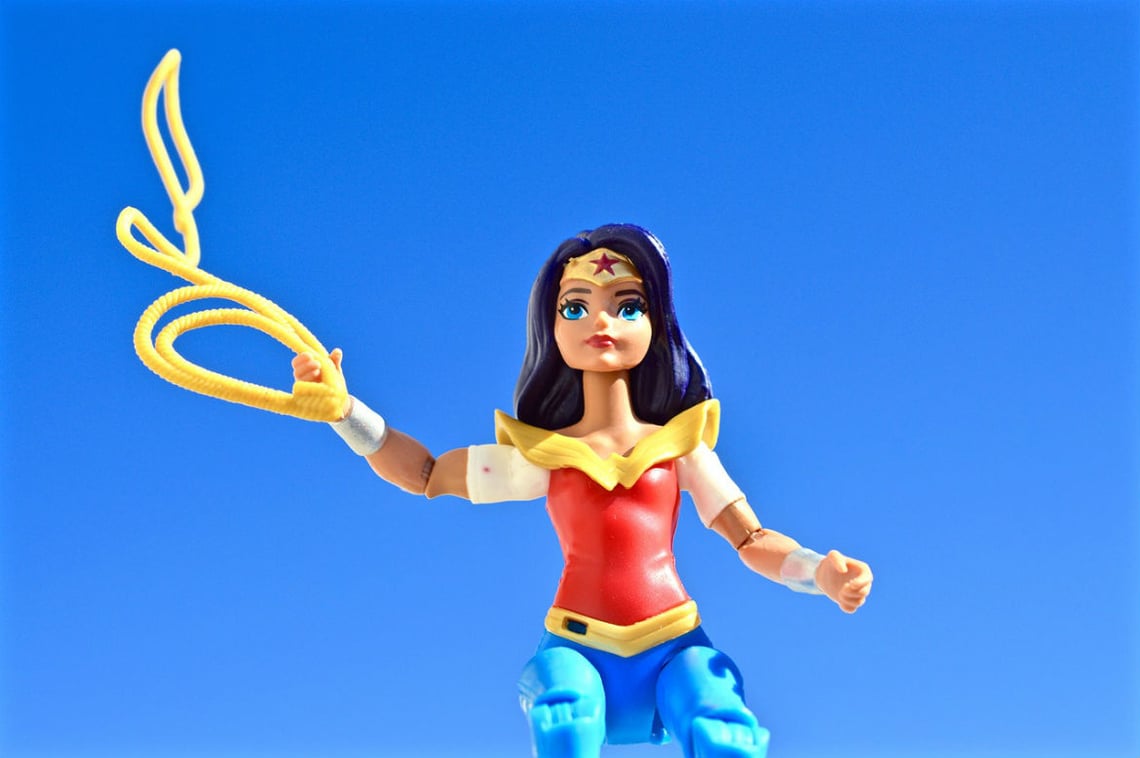 Every year, there are trends for the most popular Halloween costumes, usually based on the TV shows and movies popular that year. Remember when 2015 gave us a swarm of Harley Quinns? Or when 2016 was the year of the hunter and deer? And how could you forget the ongoing craze of Game of Thrones?
If you're hoping to find a costume that's on trend this year (or want to know what outfits to avoid so you can stand out), look no further.
1) Pennywise from 'It'
The year was 1986, and acclaimed writer Stephen King's 18th novel "It" was redefining fear through its main protagonist Pennywise the clown. This year the movie's remake smashed box office history and became an overnight sensation, with makeup artists all over posting DIY Pennywise makeover tutorials. Therefore, it's no surprise you'll see many different variations of Pennywise at all your Halloween parties this year. Not only easy but affordable to pull off in a pinch.
2) Belle from Beauty and the Beast
Emma Watson's timeless portrayal of Belle in Beauty and the Beast took the fans by storm. It is not a coincidence that the majority of Disney lovers will be donning yellow ball gowns to create their own tale as old as time. What's great about this costume idea is that you have two iconic outfits to choose from: not only that famous yellow tiered gown but also Belle's everyday blue ensemble.
3) Wonder Woman
There's no denying "Wonder Woman" made waves this year in the box office. Gal Gadot, the film's female lead, inspired young girls and even boys everywhere. So if you want to channel your inner badass this Halloween, there's no costume better suited than Wonder Woman. #GirlPower
4) The Kids from Stranger Things
Dressing up as the crew from "Stranger Things" is a continued trend this year, especially since Season 2 will conveniently air on Netflix on Oct. 27. While Eleven was the top character choice for costumes last year, Pinterest data is showing an increase in trucker hats and '80s T-shirts, meaning we'll likely see more of the boys from "Stranger Things" in 2017. Grab those Eggo waffles, and party your heart out.
5) Anyone from Game of Thrones
To say Game of Thrones is a popular show would be an understatement of epic proportions. The medieval fantasy is a global rage, and you will see endless variations of its characters at this year's parties. We're sure Jon Snow and the gang will make an appearance at several gatherings. And with this weather we've been having, these costumes are also ideal for what could be a cold Halloween night.