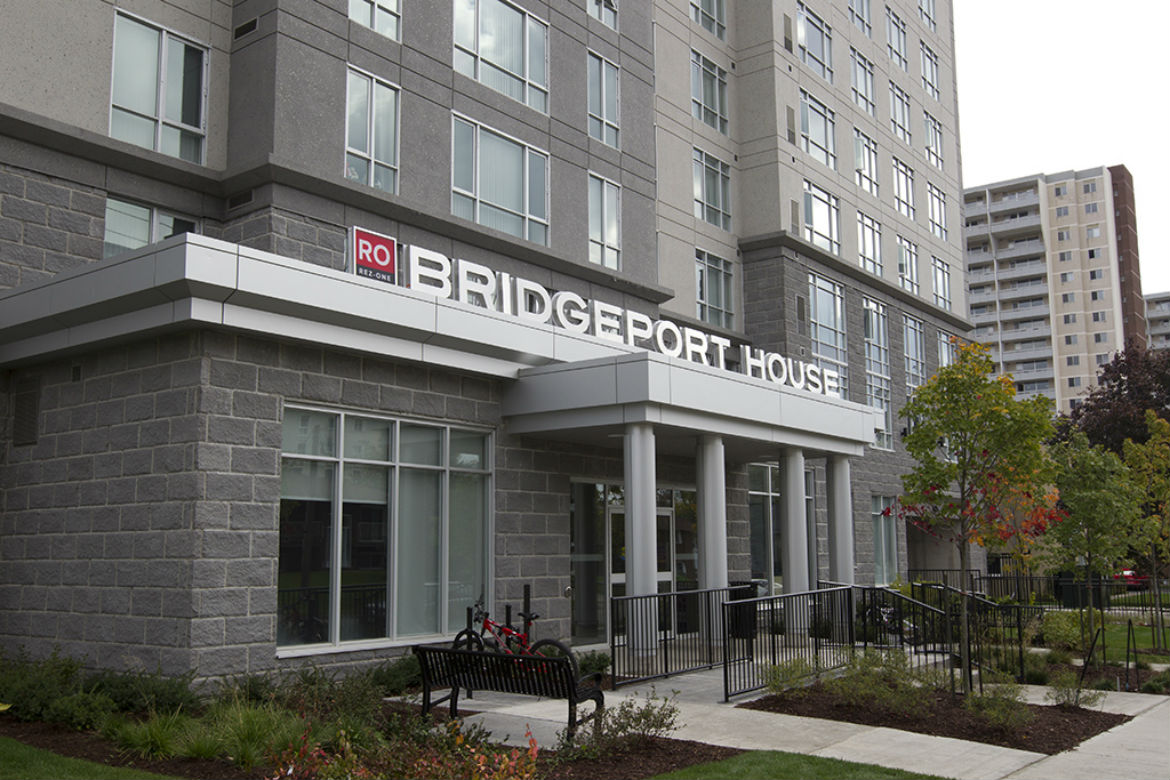 Waterloo is a vibrant city known as the heart of the tech fraternity in Ontario, Canada. As one of Ontario's largest regions, situated 113 kilometers west of Toronto, Waterloo region consists of Cambridge, Kitchener, and Waterloo. Generally, the cities are known as Tri-City, K-W, or Kitchener-Waterloo. With a population that surpasses 550,000 people, Waterloo features diversity, scenic landscapes, and warm local inhabitants. There is no need to get overwhelmed now, being 1 of the approximately 60,000 students that come to Waterloo every September, just remember, YOU ARE NOT ALONE.
Waterloo Region has lately become one of the most renowned places to live, study, or work. If you are planning to move to Waterloo Region, or have already moved – here are a few things you should know:
Festivities & Events
Waterloo region offers a wide range of festivals and events each year. Two standouts however, are the St. Jacobs Farmers Market, and Oktoberfest.
St Jacob's offers hundreds of local vendors of fresh baked pies, and other homemade goods. For student's looking to a taste of home, this is the place to be. Every Saturday between 8-3, you can grab some of the freshest fruits, vegetables, and baked goods available in Waterloo. Additionally, St Jacobs Market is located in the unique Amish Village. A great place to walk, shop and wander with friends, if you're looking to escape the city, there's not better place to be than St Jacobs. See aall of what St Jacob's has to offer here.
Between October 4th, and October 16th, Waterloo offer's Canada's biggest and best Oktoberfest celebration. Have the option to try authentic German Beer, and our personal favourite, the Waterloo Oktoberfest sausage.
Nightlife
Waterloo offers a bustling nightlife scene, filled with a variety of unique bars and restaurants, catering to the 60,000+ students who make the trip every year.
If you're looking for some late night grub, Morty's Pub is a go-to-destination. Offering what some call 'the best wings in Waterloo, Morty's is great for a night out, or just to have a couple drinks with friends. If you stop by be sure to ask for their Dry Cajun wings, a personal favourite of everyone here at Rez-One. Check out some of their other offerings, with the official Morty's Menu.
Looking to dance? Phil's Grandsons is the place for you. Established in 1988, Phil's Grandon's has spearheaded the downtown scene, as hundreds of students flock to Phil's every Friday, and Saturday night. As definitely one of the busiest, and popular night club's in the area, Phil's offers a wide dance floor for everyone to get their groove on.
Sport's Teams
Waterloo Region is the perfect destination for sport's fans everywhere. With various amateur, and professional sport's teams in the area, if you're looking to catch a game, there's no better place to be than Waterloo.
If you're a Hockey fan, you'll love the two OHL teams in the region. Both the Kitchener Rangers, and Guelph Storm, provide exciting Hockey, in an equally exciting atmosphere. Ticket's for both team's cost around $20 for decent seats. For student's on a budget, we suggest grabbing a bite to eat before the game. The cost of game grub inside the two arena's can be quite steep at the best of times.
Getting around town
Coming to a new town that you have never stepped foot into before can be very intimidating, especially when it comes to getting around and navigating to the nearest grocery store or restaurant. In Waterloo, we have a very extensive bus program during the summer months with GRT (Grand River Transit) running busses at an alarming rate to keep up with the student population. With the addition of the newly built LRT (Light Rail Transit) getting around town and to Kitchener has never been easier. Uber is another extremely prominent method of transportation in the Waterloo region having hundreds of locals working as drivers to a dense student population. Getting around town may seem like a daunting task but in reality the City of Waterloo has done as much as it can to make students' lives a little bit easier. We've attached the City transit map here. Be sure to check it out and plan your route accordingly.
Whether you're a frequent visitor to the region, or a first year entering into a new phase of your life, Waterloo Region has something for you. With a warm, welcoming atmosphere, and endless activities to indulge in, we're certain you'll love living amongst the K-W Triangle.