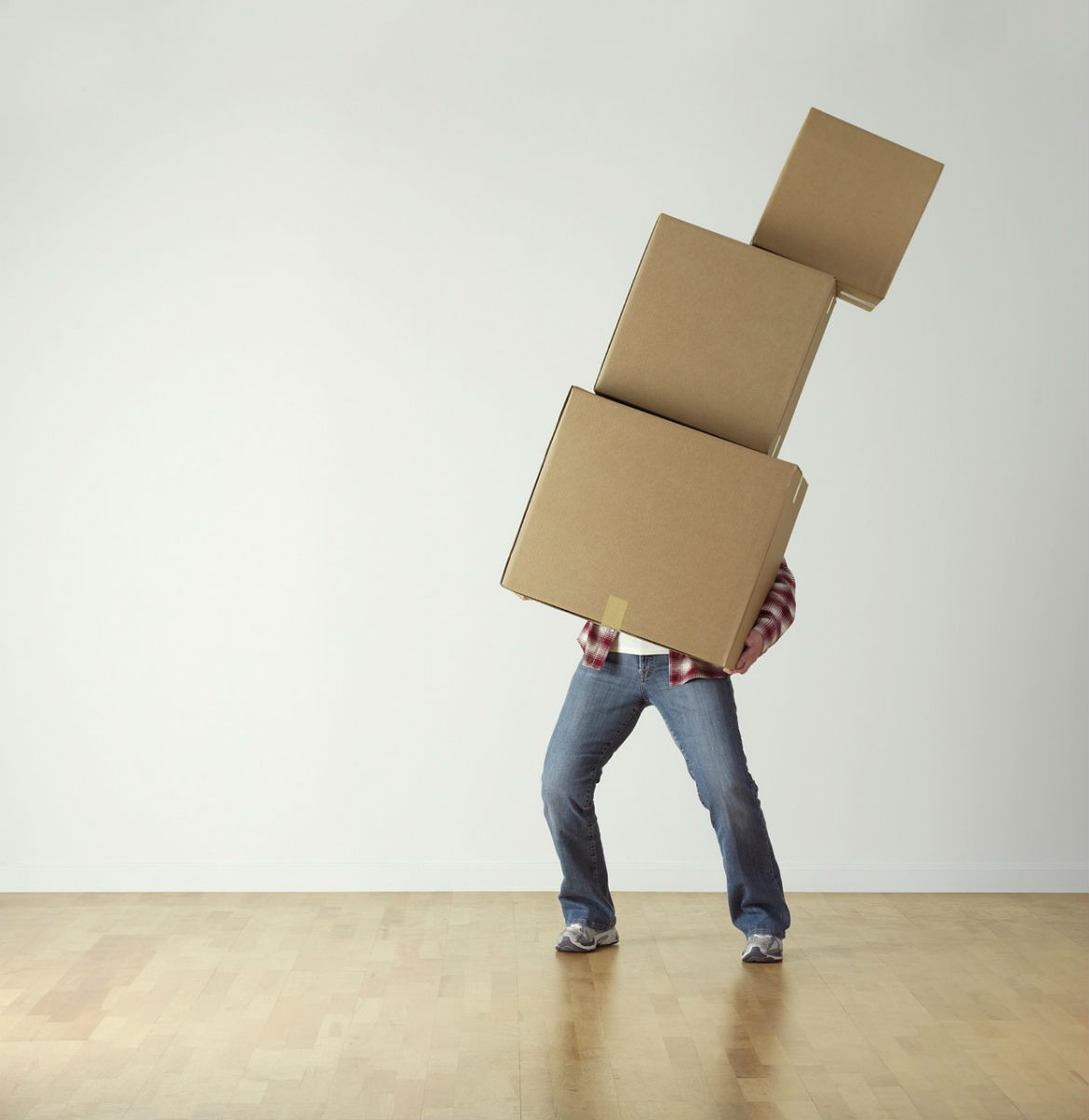 You have hit the end of your academic career. 4 years ago, you didn't think you'd live to see the day, but here you are and in just a few short days you're graduating. You're about to move out of your suite; a place that's become home to you over the past few years, your trusted friend during your all-nighters, and a cozy companion as you caught up with much needed sleep.
Here are steps to follow to make your move-out as seamless and as stress-free as possible.
SUBMIT AN N9 TO THE PROPERTY MANAGEMENT OFFICE NO LATER THAN JULY 1ST.
As you know, if you are choosing to end your tenancy, you must submit an N9 to your landlord at least 60 days before your move-out date. If you don't submit an N9, your lease can be automatically renewed under the assumption that you are still living there.
2. PURGE YOUR CLOSET.
Pack away clothes you intend to keep and look through the clothes you don't want to keep and either donate it to your local Salvation Army or sell it via kijiji and the like.
3. CLEAN YOUR ROOM.
Make sure you clean your room thoroughly before you leave. Remember, your lease agreement says you must leave your room in the same state that it was given to you. This also includes your ensuite washroom, and anything that belongs to you in the refrigerator and pantry.
It's tedious work, I know, that's why Rez-One also offers cleaning services. All you need to do is fill out a form and someone will get back to you within 5 business days.
4. THINK ABOUT THE LOGISTICS.
We offer carts that you can sign out at the concierge desk to help transport all of your items. Be sure to ask friends and family for help to minimize the number of trips you need to make up and down the elevator. If possible, slowly start taking things you don't need back home with every visit to minimize the load. If you have a lot of things you need to transport, it might be a good idea to secure a van—remember most rental companies will not rent out a van to anyone under the age of 25. Do a quick walk-through before you leave to make sure you have everything, anything left behind will most probably be thrown away.
5. SETTLE YOUR SCORES.
Contact your property manager and property administrator to ask if you have any outstanding payments. If you have any questions, contact your property manager.
6. RETURN YOUR KEYS.
Don't forget to return your keys to concierge before you leave.
7. FORWARD YOUR MAIL.
Contact Canada Post to forward your mail to your new address or to stop the forwarding of mail to Rez-One. Don't forget to give property management your new address as well to get your key deposits back in October-November.
If you have any other tips or suggestions we'd love to hear from you, please leave a comment below, and tell us how you deal with the stress of moving out.