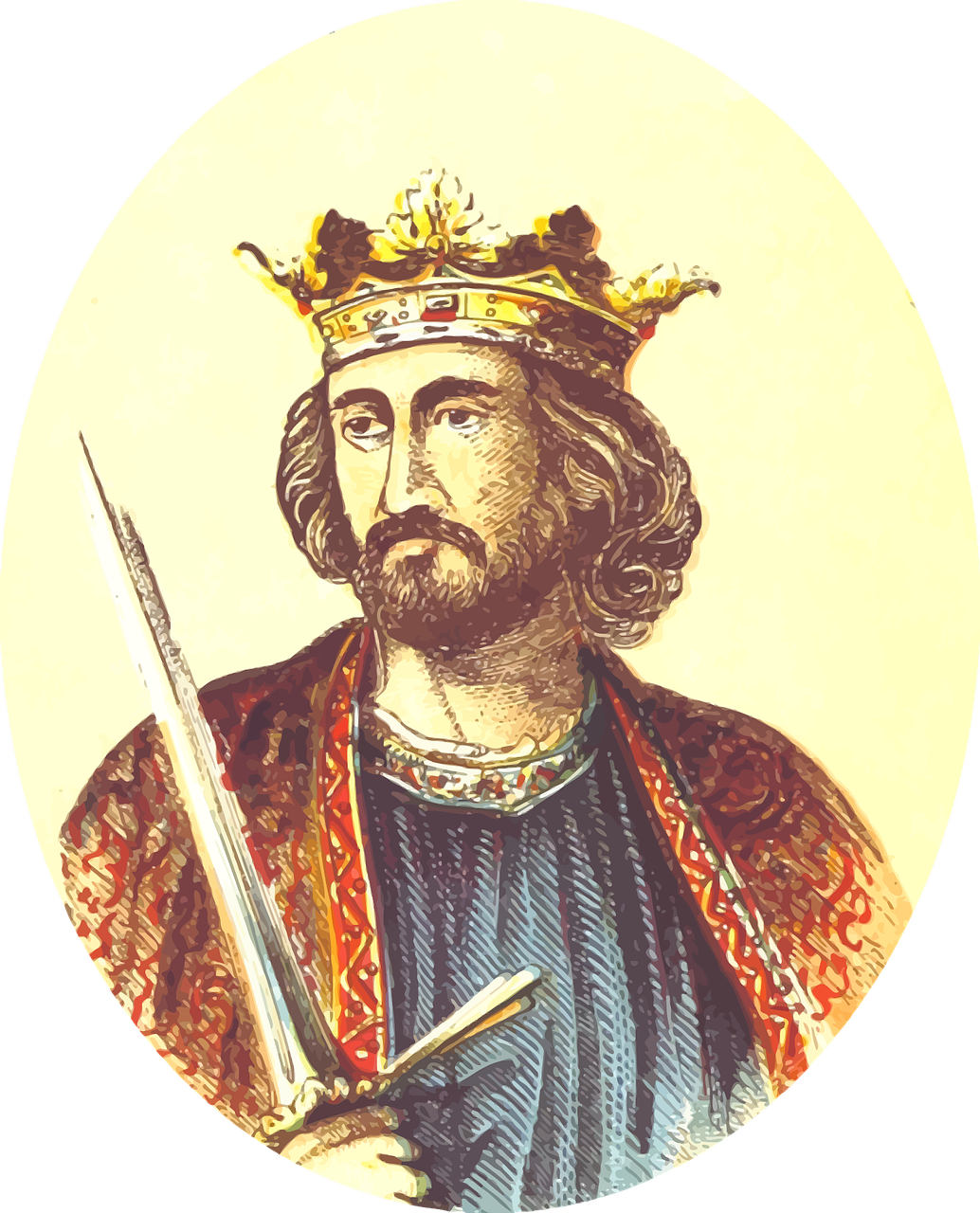 Being a student living on a student budget in Waterloo doesn't mean that you have to live in a small, dingy, uncomfortable apartment while working towards your degree. Not only is that not a pleasant living situation, but it really isn't the best environment for you to excel in your studies. And, that's why you are at school, isn't it?
Student Condo-Style Living is Within Your Reach
There are upscale student housing options in Waterloo which can support you in your education goals and fit your student budget. At Rez-One, our motto is: Live Well, Do Well – and we really believe that. You can live in an upscale student housing environment that has all the amenities you need to live well – ultimately helping you do well in school.
Condo-style student living with all the amenities at a price you can afford
Condo-style living offers the best off-campus value for students by providing all the comforts of home and much more. Students moving into condo-style off-campus housing will appreciate an upscale lifestyle with high speed internet in every suite. Private bedrooms are fully furnished with a mattress, study desk, study chair, and night table. Large closets accommodate the student's need for additional storage space. The private en-suite 3 piece bathrooms also provide additional storage areas. You can live like royalty in a large kitchen furnished with modern appliances. A typical condo kitchen may include extra freezer, dishwasher, microwave, oven/toaster oven, and even double sink.
Great shared spaces for much-needed breaks
Condo-style student housing can provide shared living spaces that are roomy, bright, and offer many opportunities to interact with other students to strengthen interpersonal relationships and facilitate success in school. Social skills and study groups are promoted by the condo lifestyle, where students enjoy common areas furnished with fireplaces, comfortable couches, large screen TVs, and free WIFI.
Breaks not only improve mental well-being and reduce stress; they also let students recharge and be more productive. Students can relax and join fellow students for a pool game or work out in the state-of-the art gym. Great shared spaces for much-needed breaks.
Let there be light!
Over-sized windows in each bedroom and the shared living spaces can offer a spectacular view of the surrounding areas. Sunlight contributes to many health benefits including:
provides vitamin D
increases levels of a natural antidepressant in the brain
can improve sleep quality
Safety and security should be a priority
Developing a safe and secure environment for you should be a top priority at condo style off-campus student housing. Daily security ensures that student areas are monitored with security guards and security cameras. If you need to keep you bike safe, you have access to secured bike storage. If you own other valuables like cameras and laptops, having a secure individual bedroom access ensures the safety of all your valuable possessions.
Concierge and other specialty services for students
Concierge services are nice to have for all maintenance requests, leasing inquiries, cleaning programs, and even cot rental services for overnight guests. You can call in or use the convenient online service to alert property management of their special requests which are handled quickly and efficiently. Need wheels? Errands (such as grocery shopping) are made easy with onsite car rental services from Student Car Share.
Get upscale student housing living within your student budget
So, go ahead and plan your student budget wisely. Remember that all off-campus student housing are not created equally – upscale student housing is within your reach. Seek to live like royalty… and you shall find.