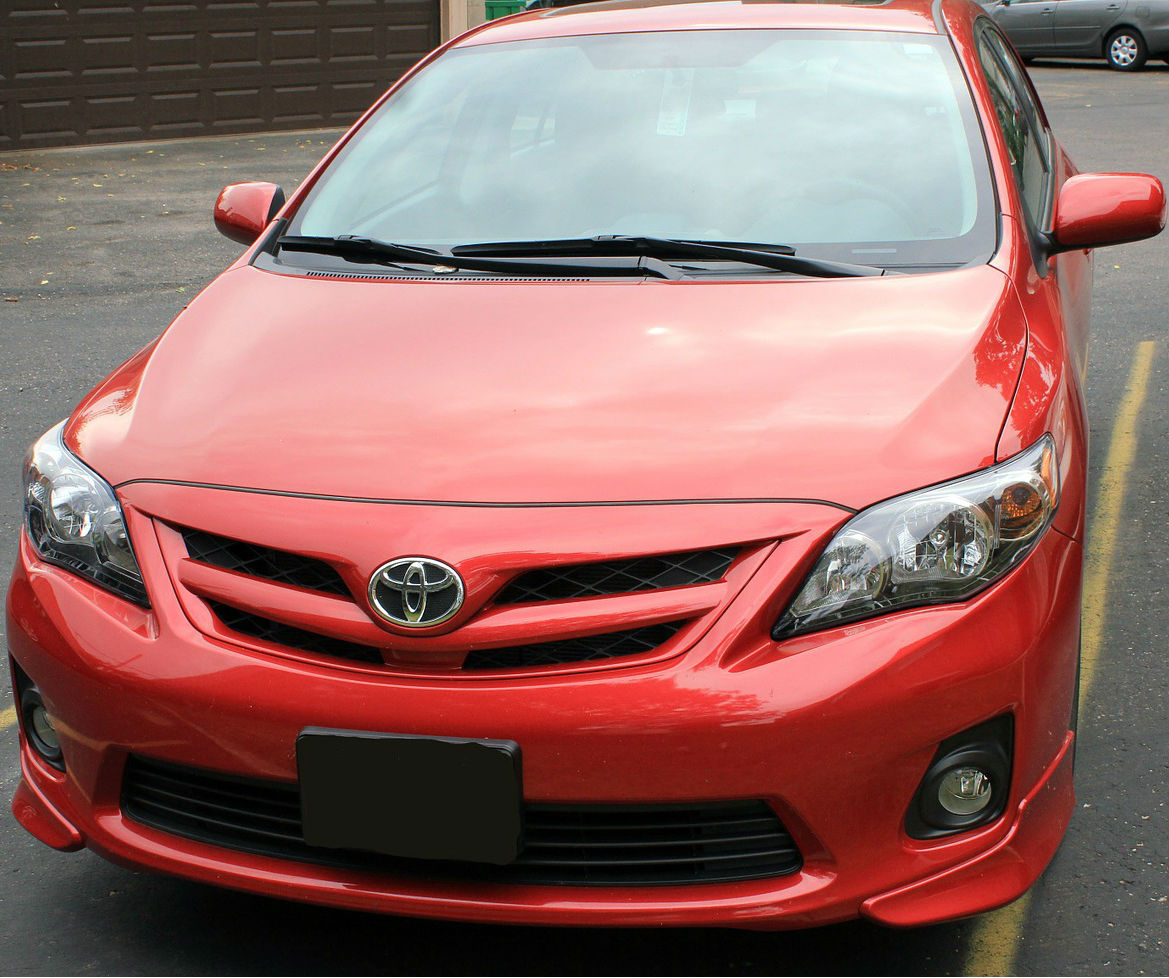 Are you living in Rez-One residence in of our buildings, and you need access to a car? No problem! We're really pleased to announce that we've partnered with Student CarShare (SCS), and we've added their services to our growing list of amenities that are a part of Rez-One's exclusive concierge program. SCS is the convenient, affordable, and eco-friendly way to have access to a car, without the hassles of car ownership. SCS makes it easy by including gas, insurance, and 24-hour roadside assistance.
Students just need to be 18 years old with a valid driver's license. For more information, check out www.studentcarshare.ca, and be sure to use the promotional coupon code 'RezOne' when you book for an additional discount.
Not a living at one of Rez-One's buildings? Not a problem! We also offer SCS to non-tenants…but since you are here why don't you check out Preston House and Bridgeport House, both with space available for immediate move-in.