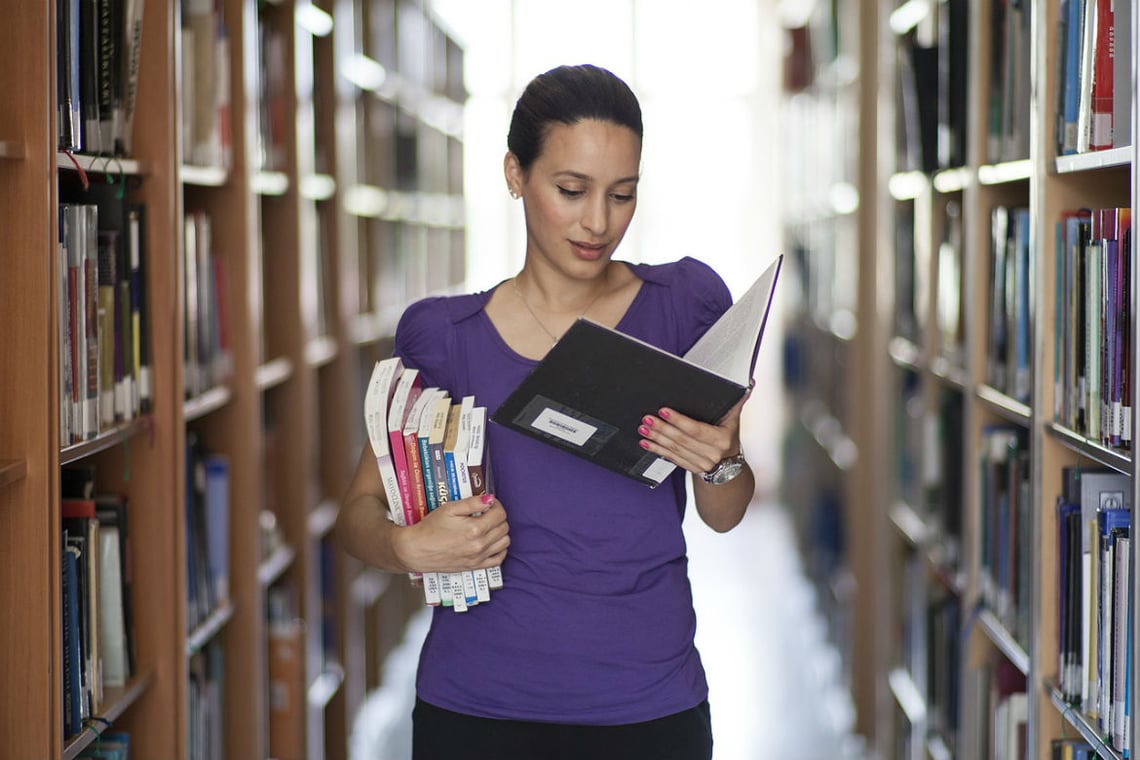 We understand that everyone wants summer breaks to last forever. Every year, after spending quality time with friends and family, we eventually have to dust the textbooks, pack our bags and make our way back to school. Whether you're in college or university, going back to school can be very exciting.
Here are the five reasons why you should be excited to go back to school:
Reason 1: Flaunting your new outfit/wardrobe
Get ready to work it! Be sure to spend the money you save on textbooks, on the nicest clothes you can find. As midterm season roles around, you can say goodbye to those nice fancy clothes, and hello to messy buns, sweatpants, and wearing pajamas to class. Overall, wear those new clothes while you still can, or have the motivation to.
Reason 2: Brand new start
For many of us, starting out at a new school, or returning once again, is a great way to finally get around to those New Year resolutions. Try eating a salad, drinking less coffee, making new friends, or even signing a lease at Rez-One to kick-start your new year!
Reason 3: Intramurals
Intramurals are more than just sports; they represent the passion inside us all. For many of you, your intramural dynasty is only just beginning. Grab some friends, pick up a ball, and show the entire 15 people inside the gym why the varsity coach is missing out on you. After all, Intramural champion tees > Varsity tracksuits.
Reason 4: Going to class (Seriously)
Ahhh, class. There's nothing quite like lecture halls, their 1990's era architecture, uncomfortable seats, and lack of laptop plugs. However, we know it's cheesy, but try to enjoy it while you still can. Before you get bored, and leave class early having browsed Facebook for the past hour, take a look around. Sit with people you may not know, and try to learn something unexpected. Sure, D's get degrees, but we know you'll feel more accomplished with an A.
Reason 5: Parties
Let's face it, everybody want's to party. What better place to do so than University or College. Grab some sparkling water, or iced tea, and find a place to get fired up. If you're looking for some 'risky business', head down to Phil's Grandson's and get your Tom Cruise on. But please, for everyone's sake, please keep your shirt on.