UWCSSA welcomed University of Waterloo freshmen to get information at the orientation at the UW Orientation week on September 14, 2014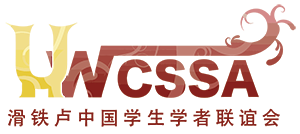 The best way to become more comfortable with this exciting educational journey is to get a complete understanding of the living environment in Waterloo for 2015/2016.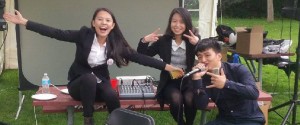 The University of Waterloo Chinese Students and Scholars Association (UWCSSA) hosted a tabling session near the Student Life Centre (SLC).
Rez-One sponsored this event and representatives were on-site to answer all questions about Rez-One student housing in Waterloo.
Check out some of the pictures of the Rez-One Student Housing Orientation event.
滑铁卢大学中国学生学者联谊会(UWCSSA)邀请各位新生参加于2014年9月14日召开的滑铁卢大学迎新周。
要想对这段令人激动的留学之路放心的最好办法就是提前全面了解滑铁卢的生活环境,为2015至2016学年做好准备。
The 滑铁卢大学中国学生学者联谊会(UWCSSA) 将在靠近学生生活中心 (Student Life Centre) 设置咨询站点
Rez-One将赞助本次活动,并有代表在现场回答您所有关于滑铁卢学生住宿的问题。